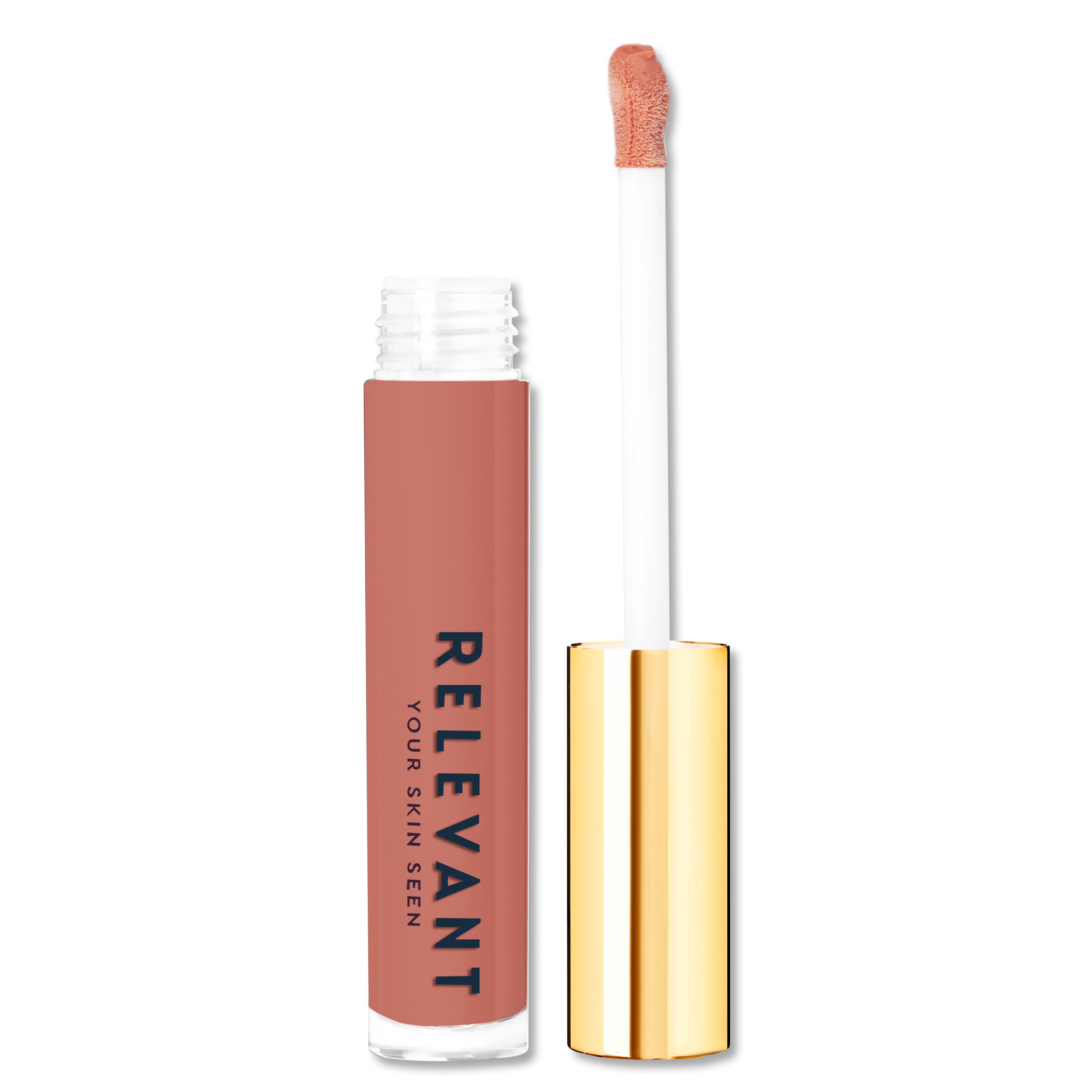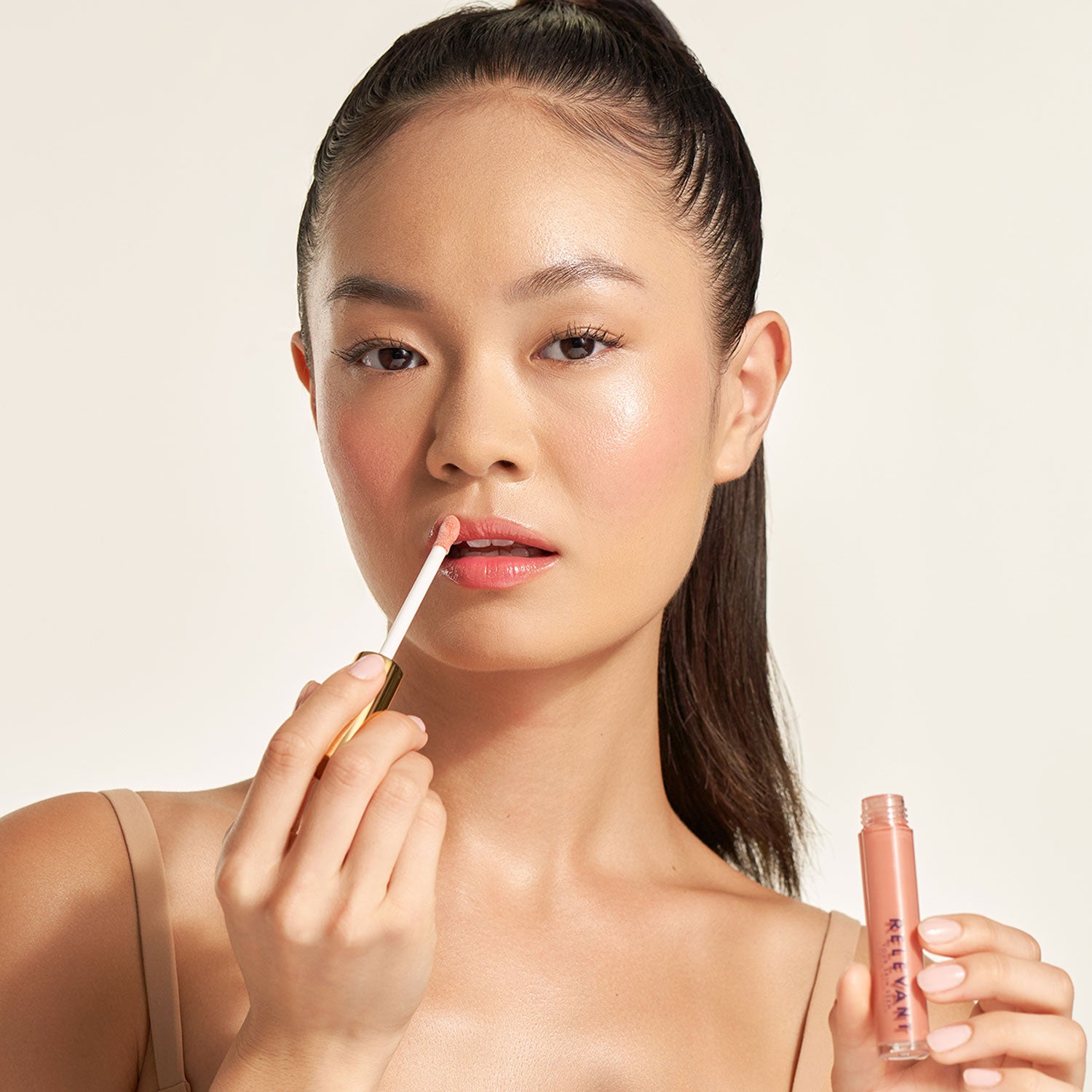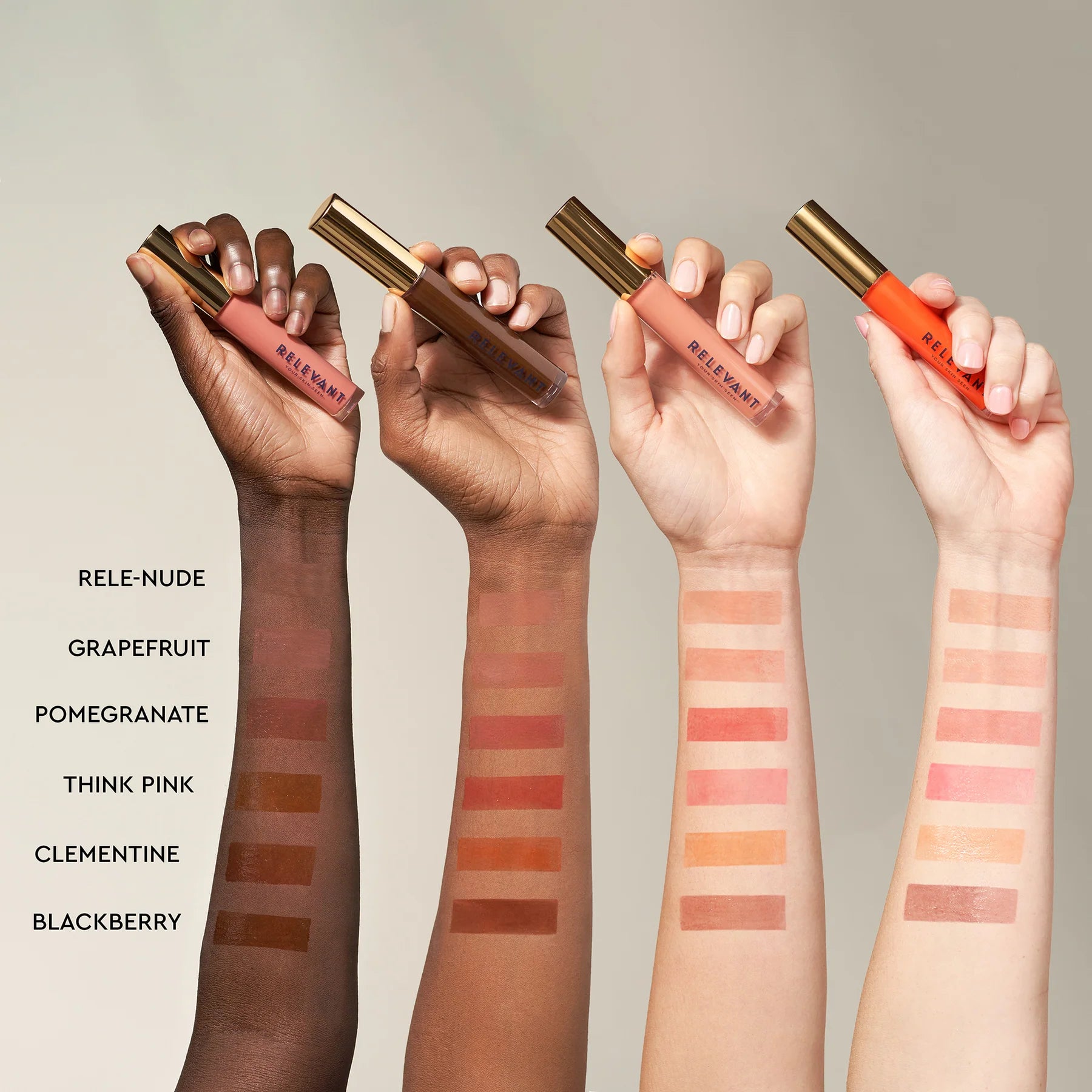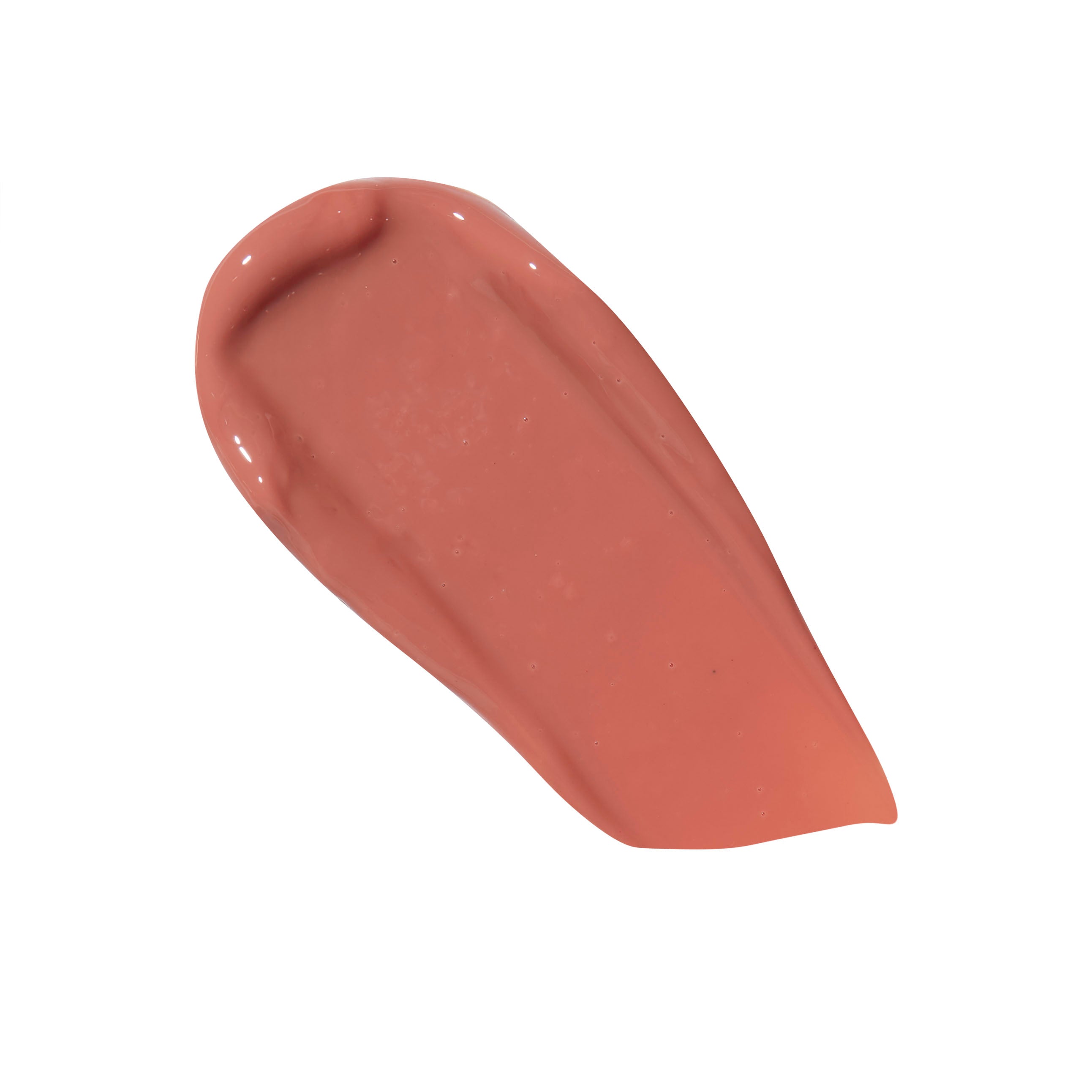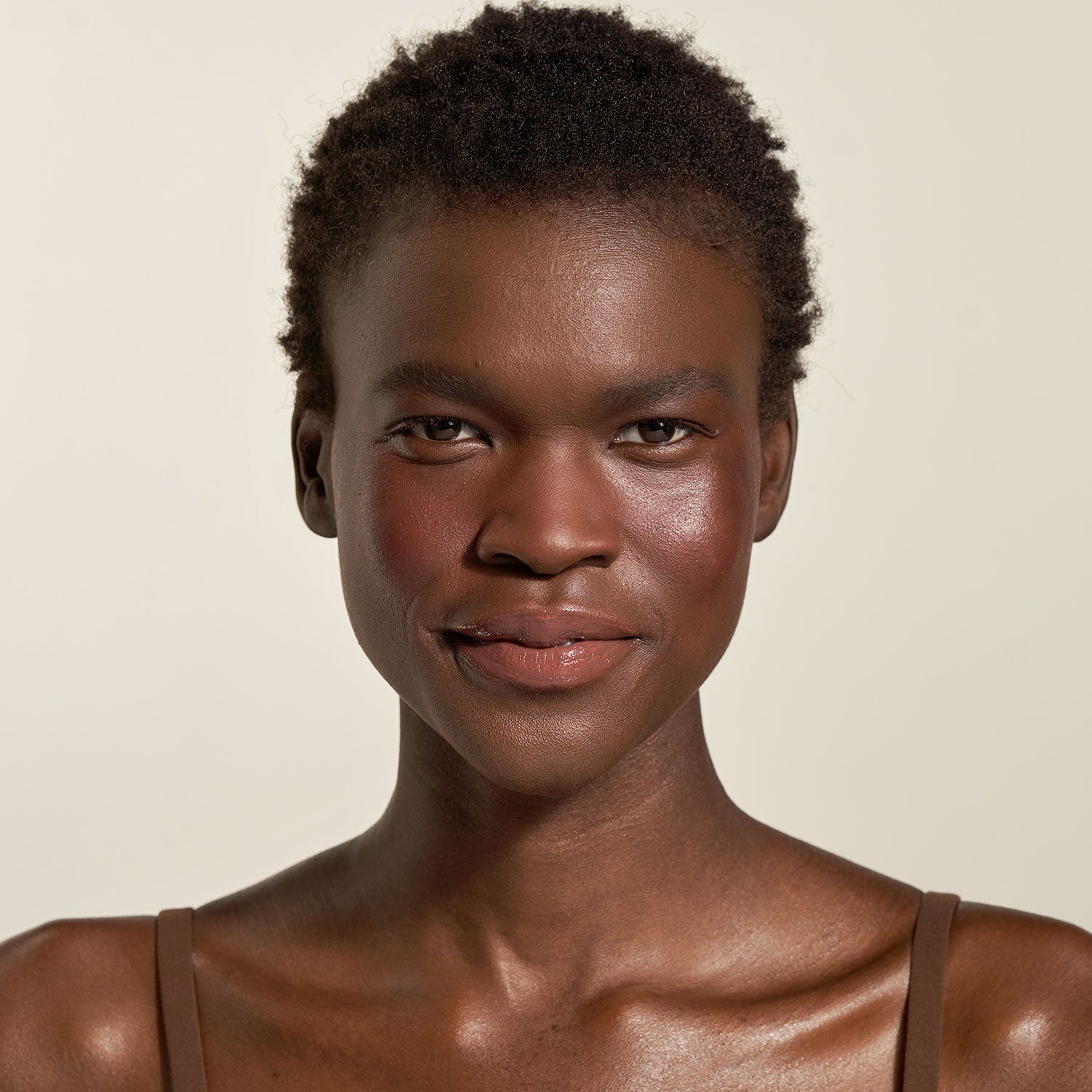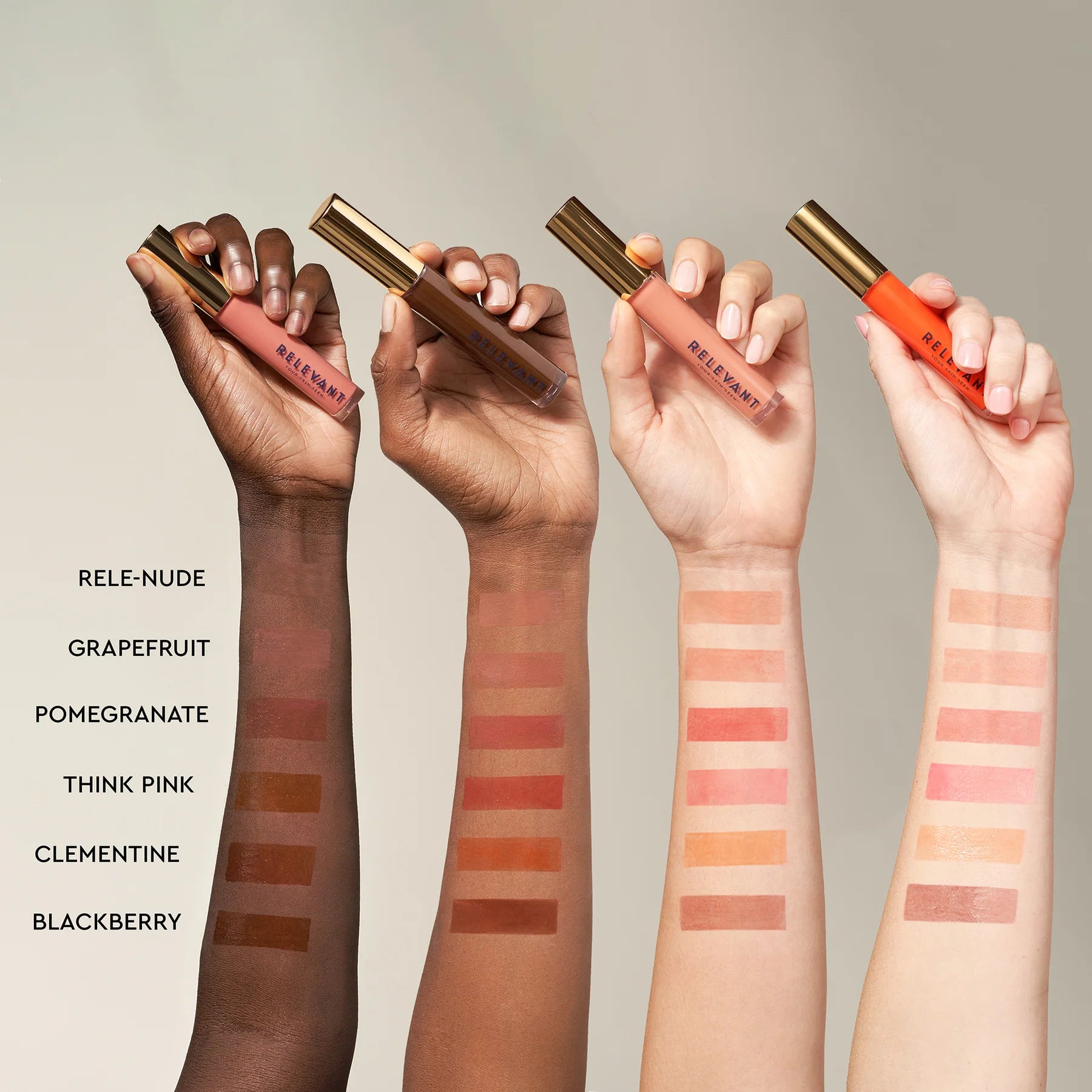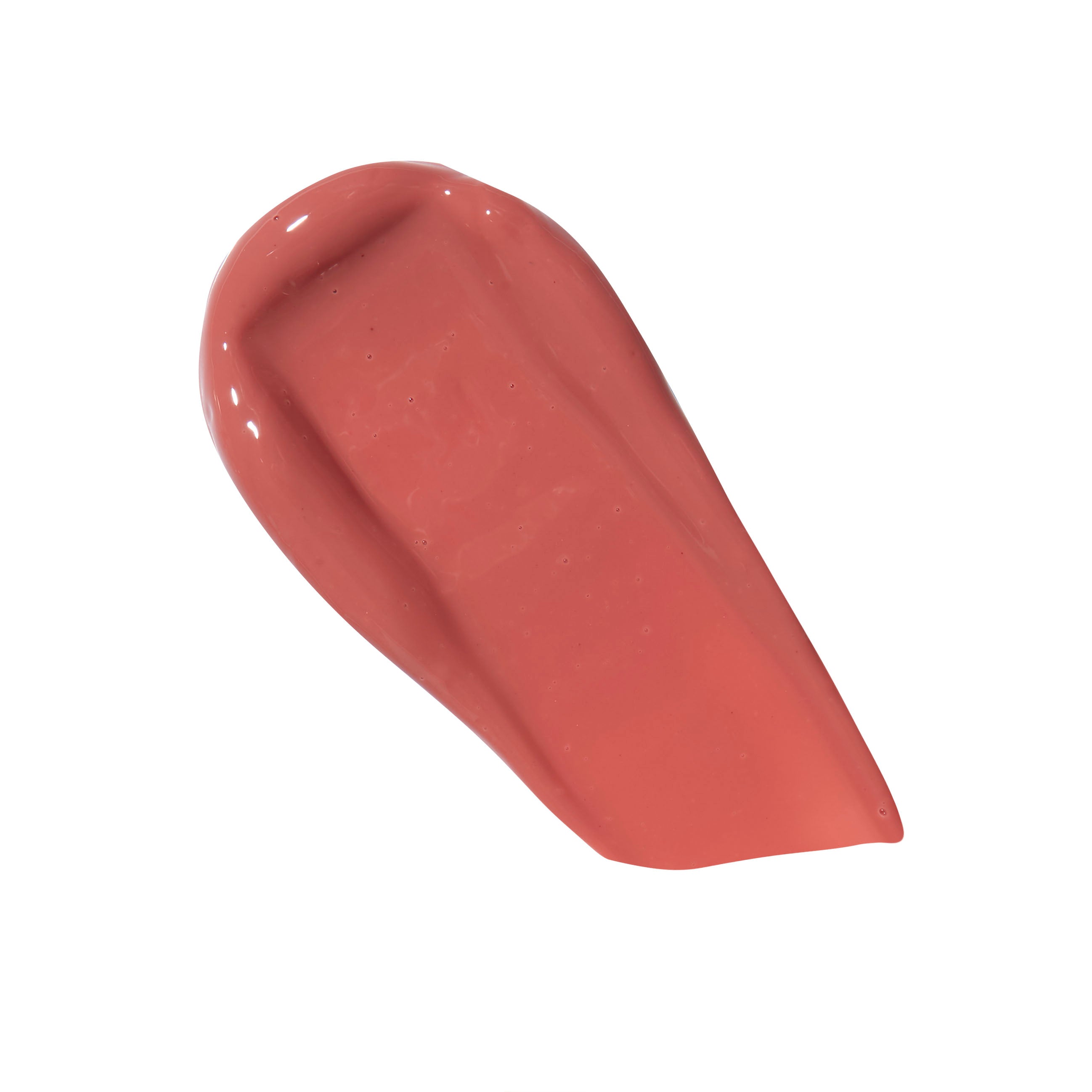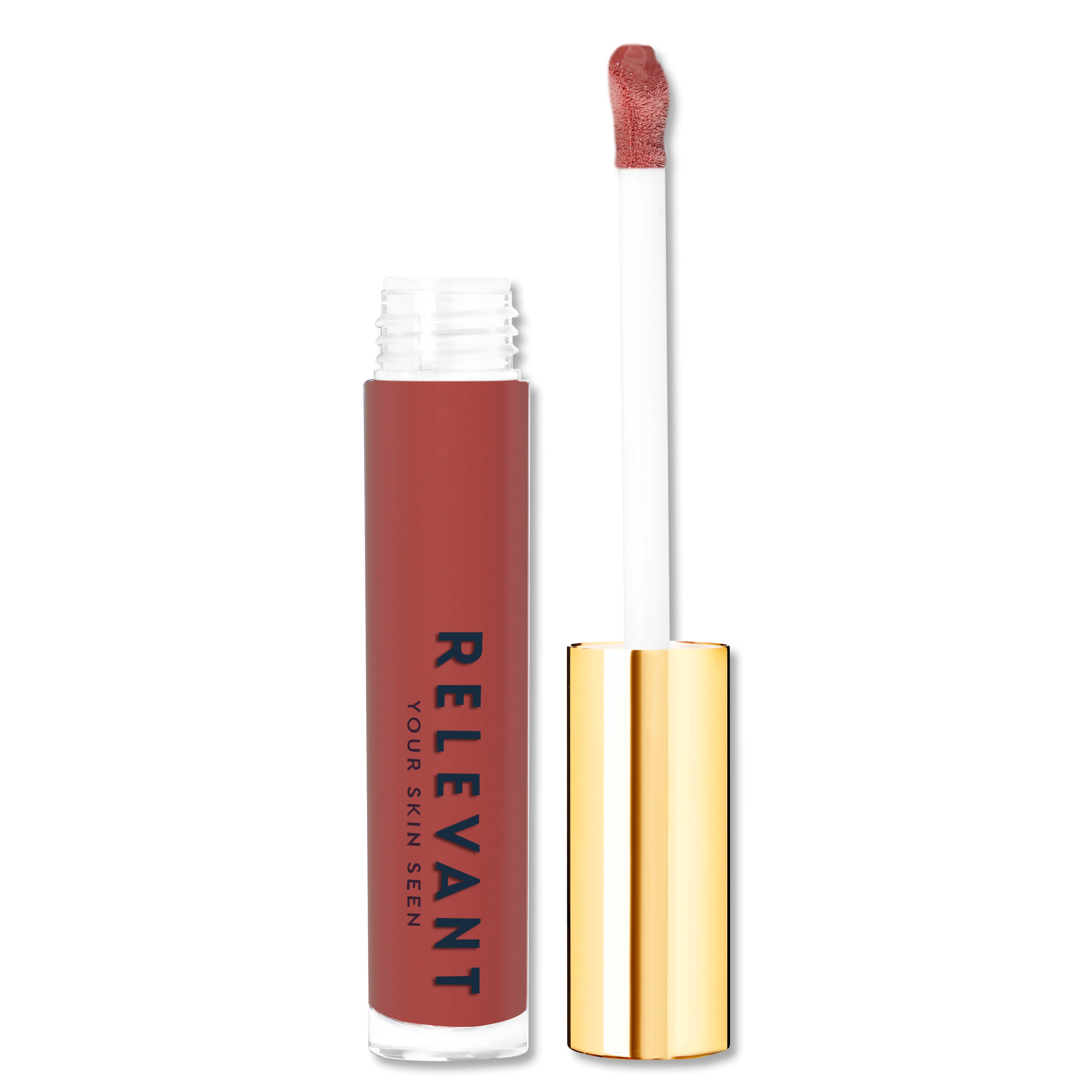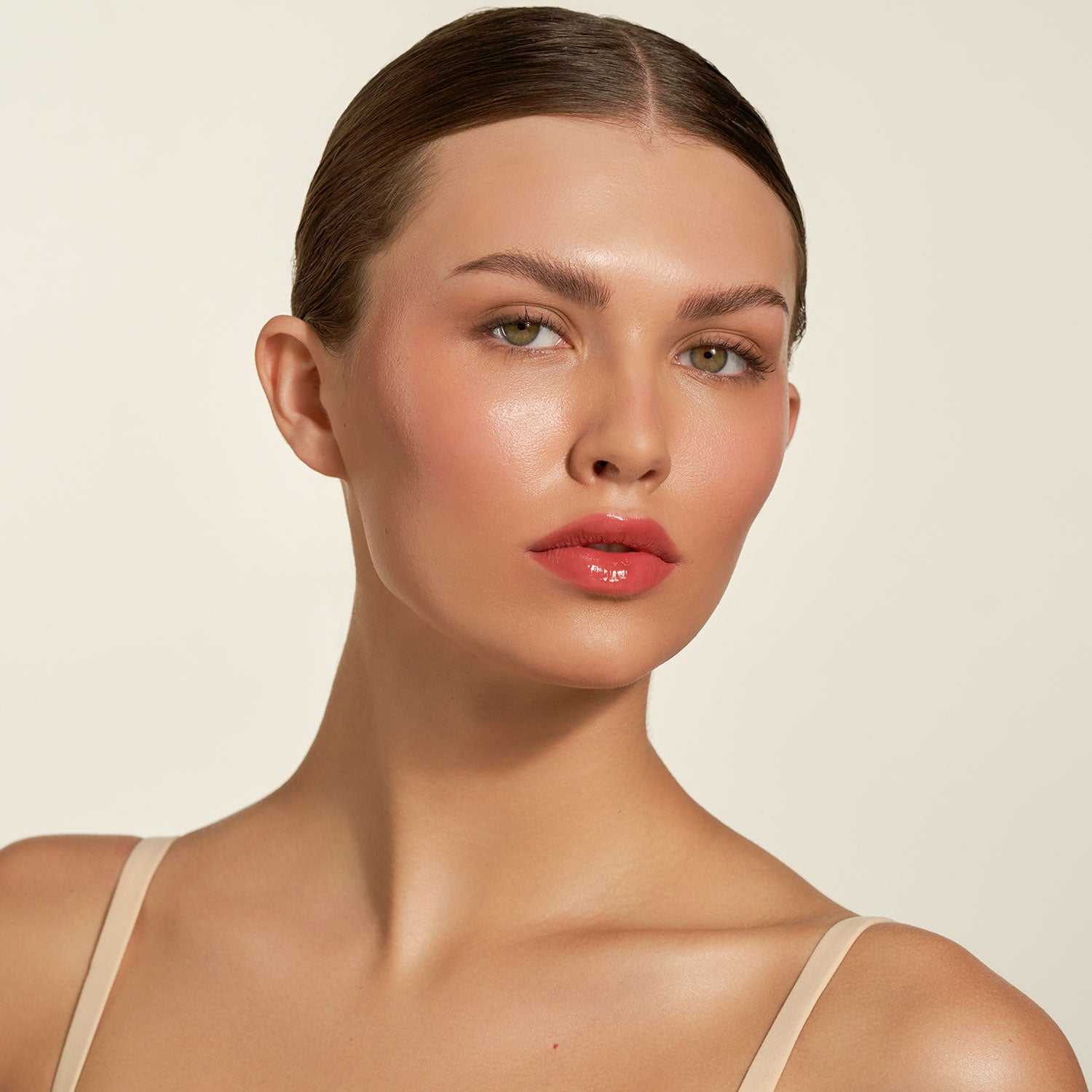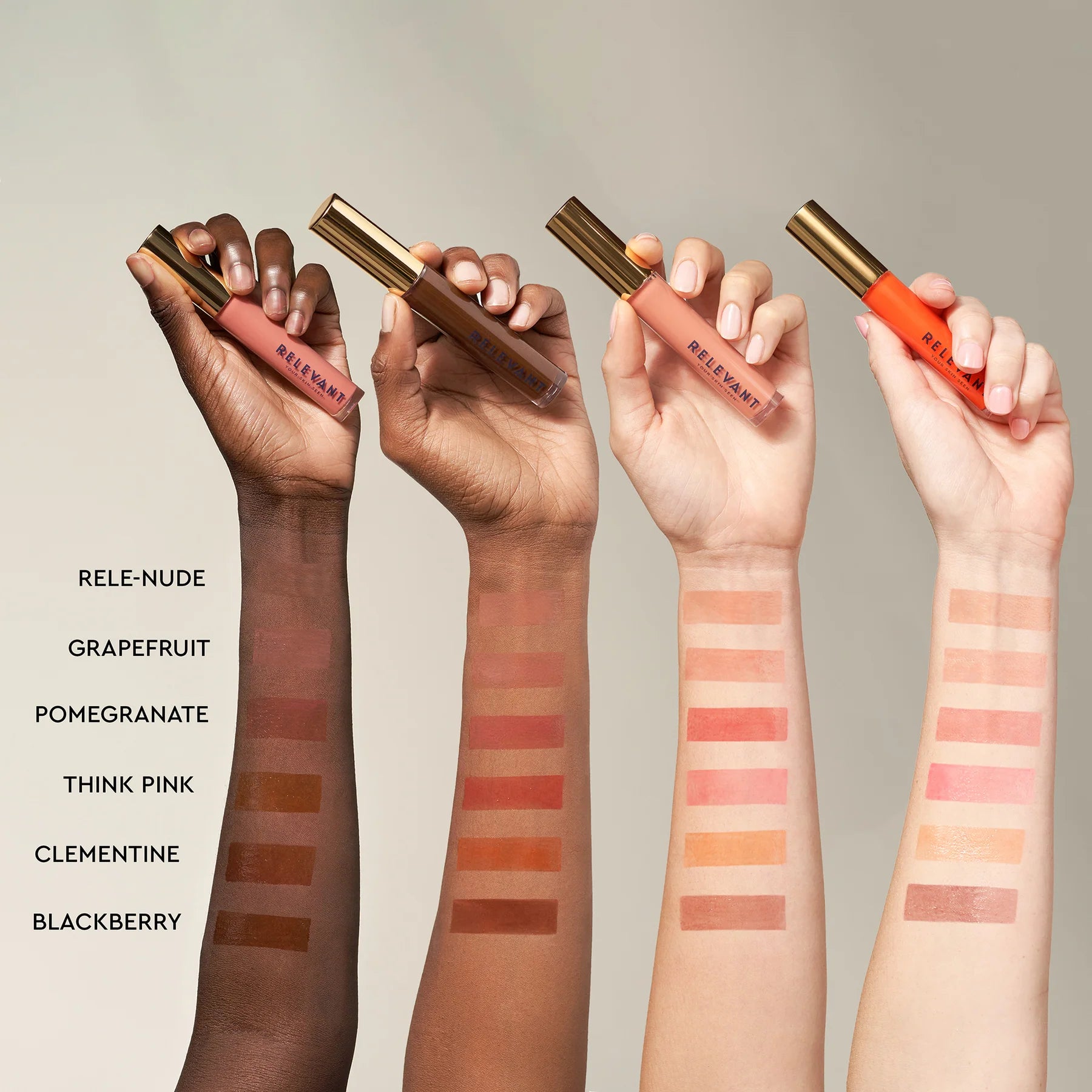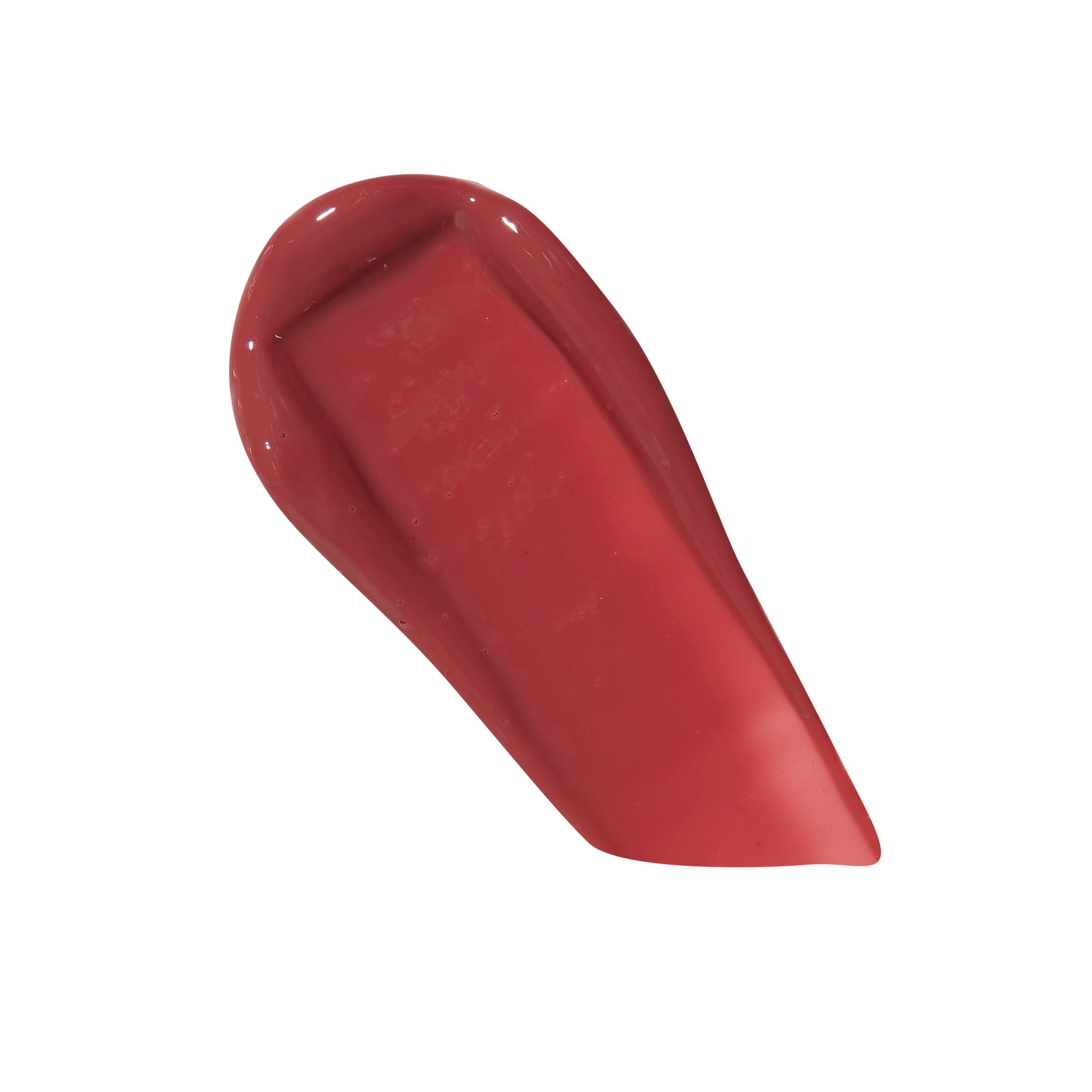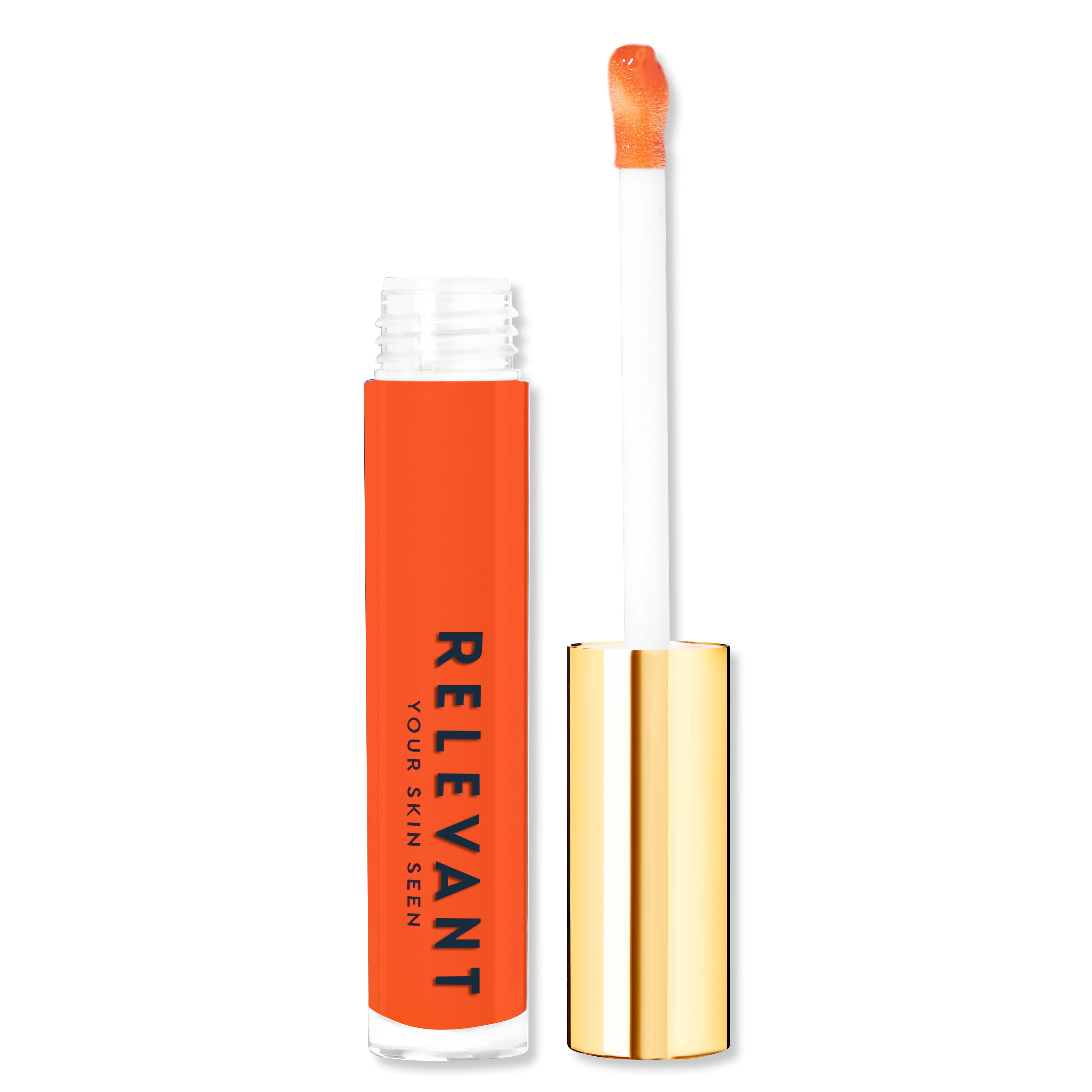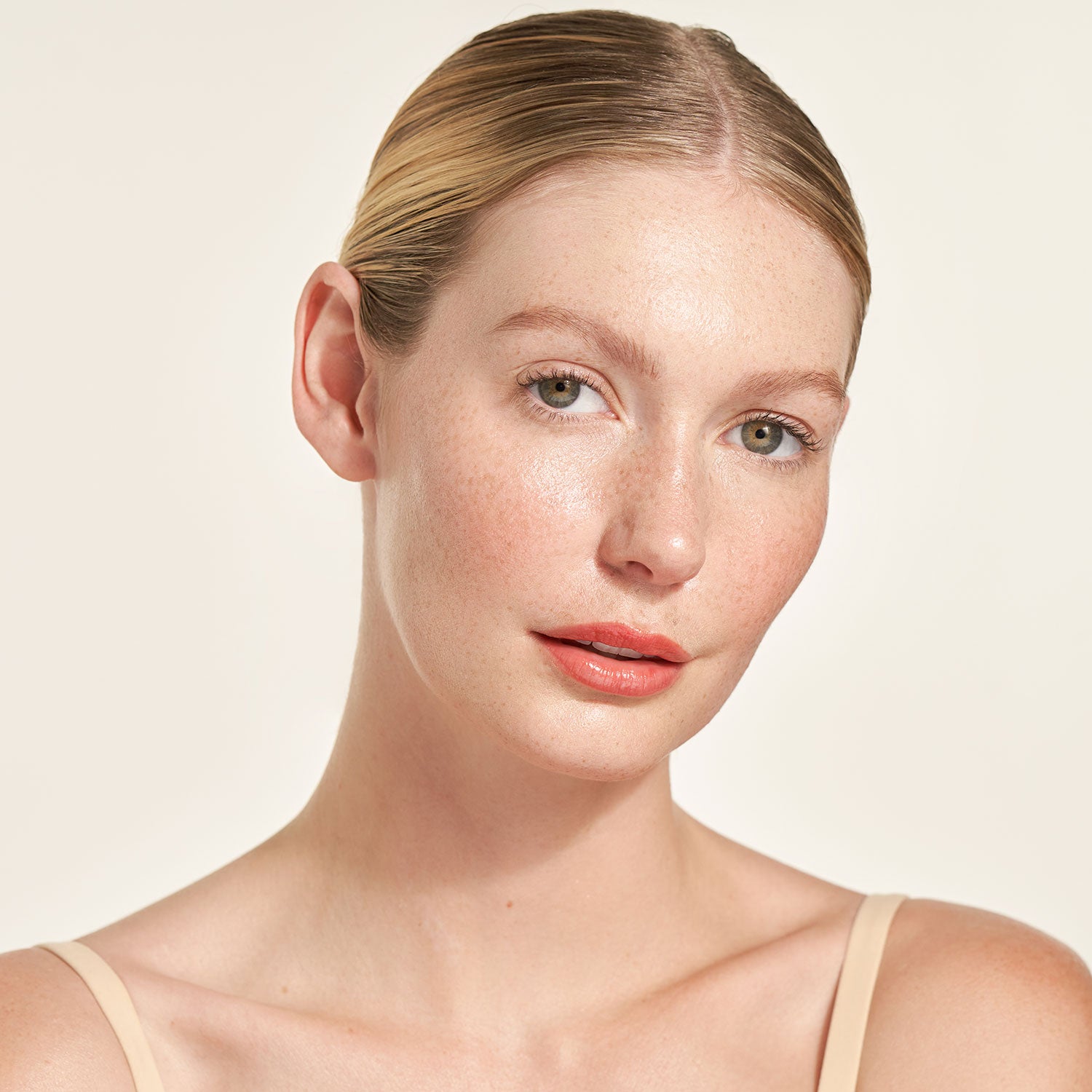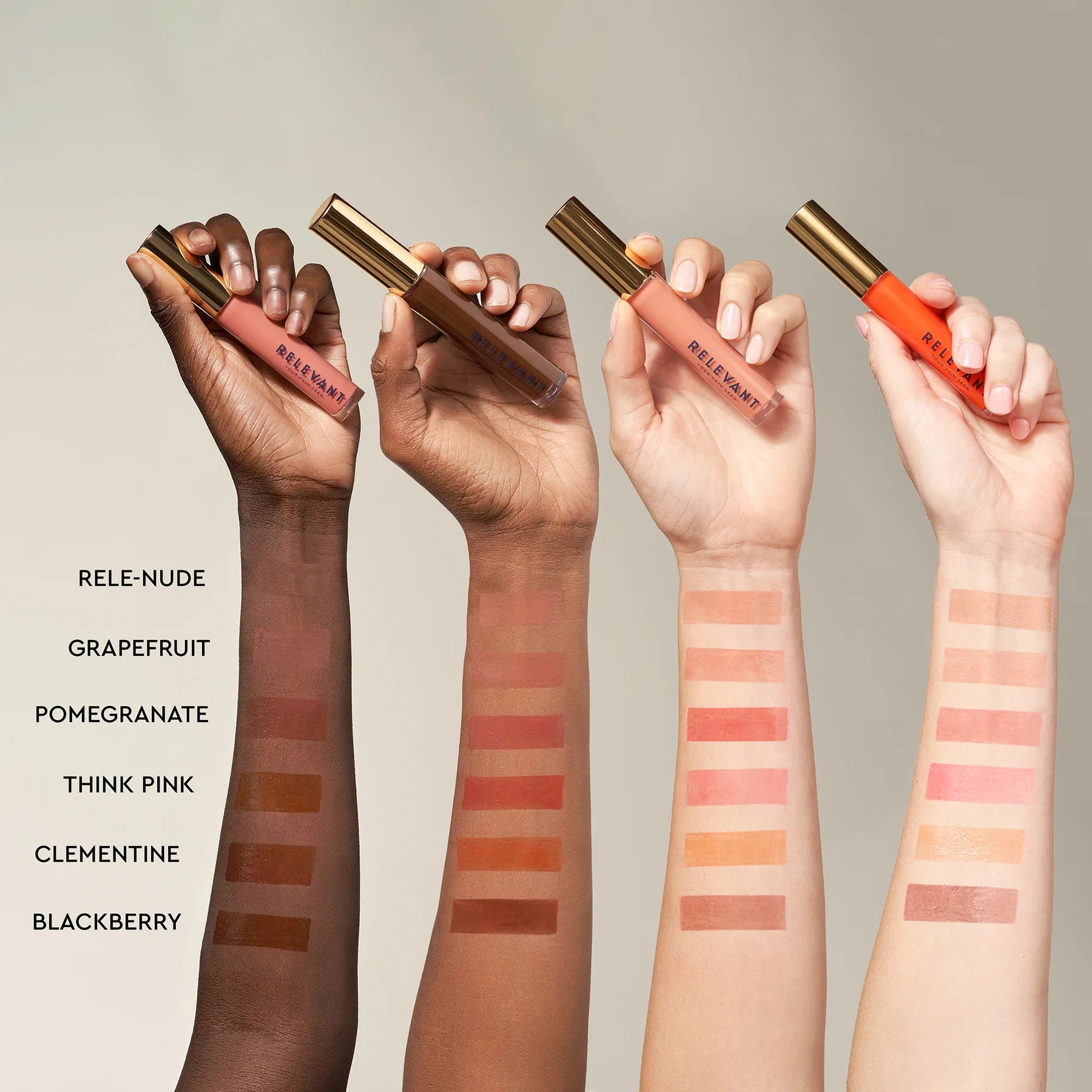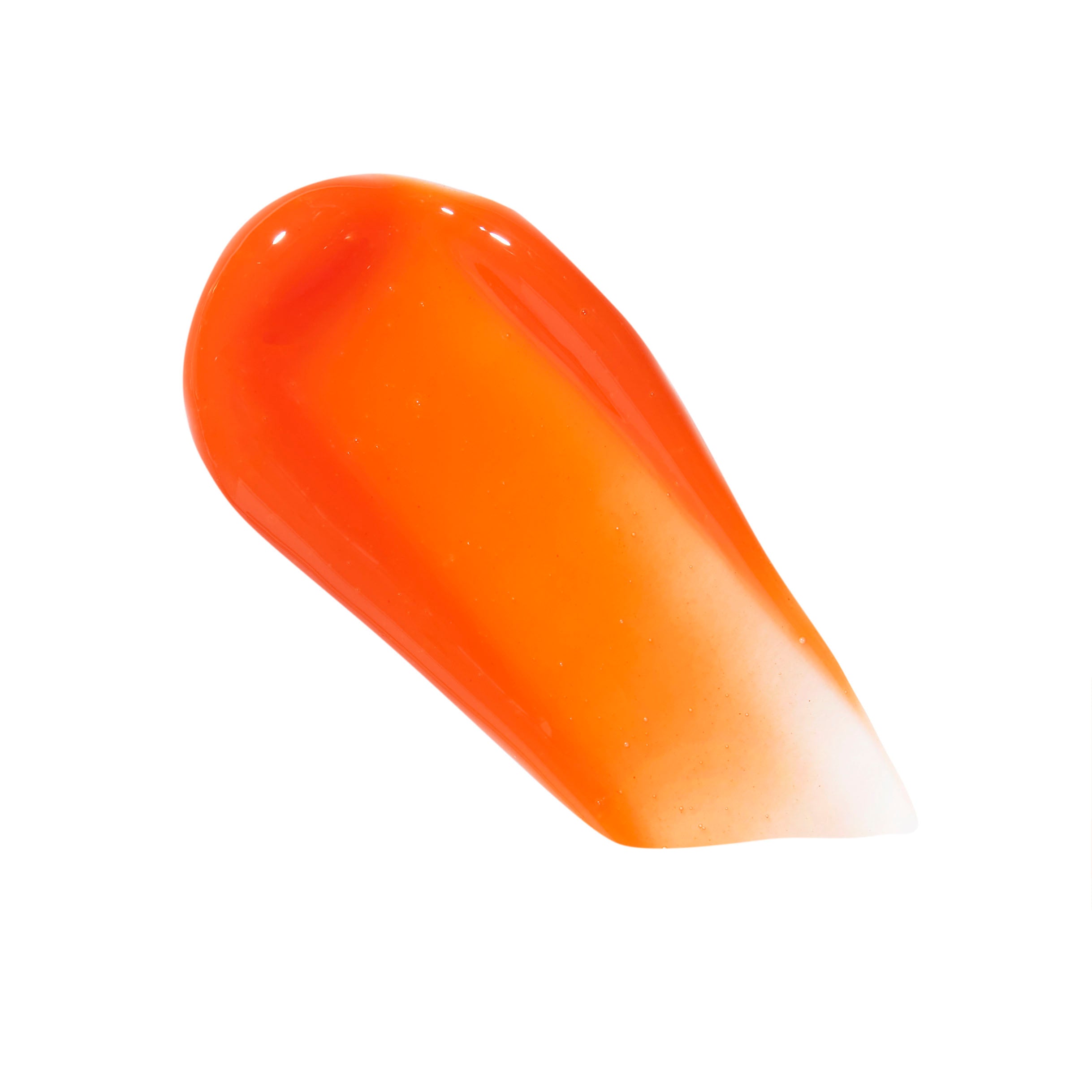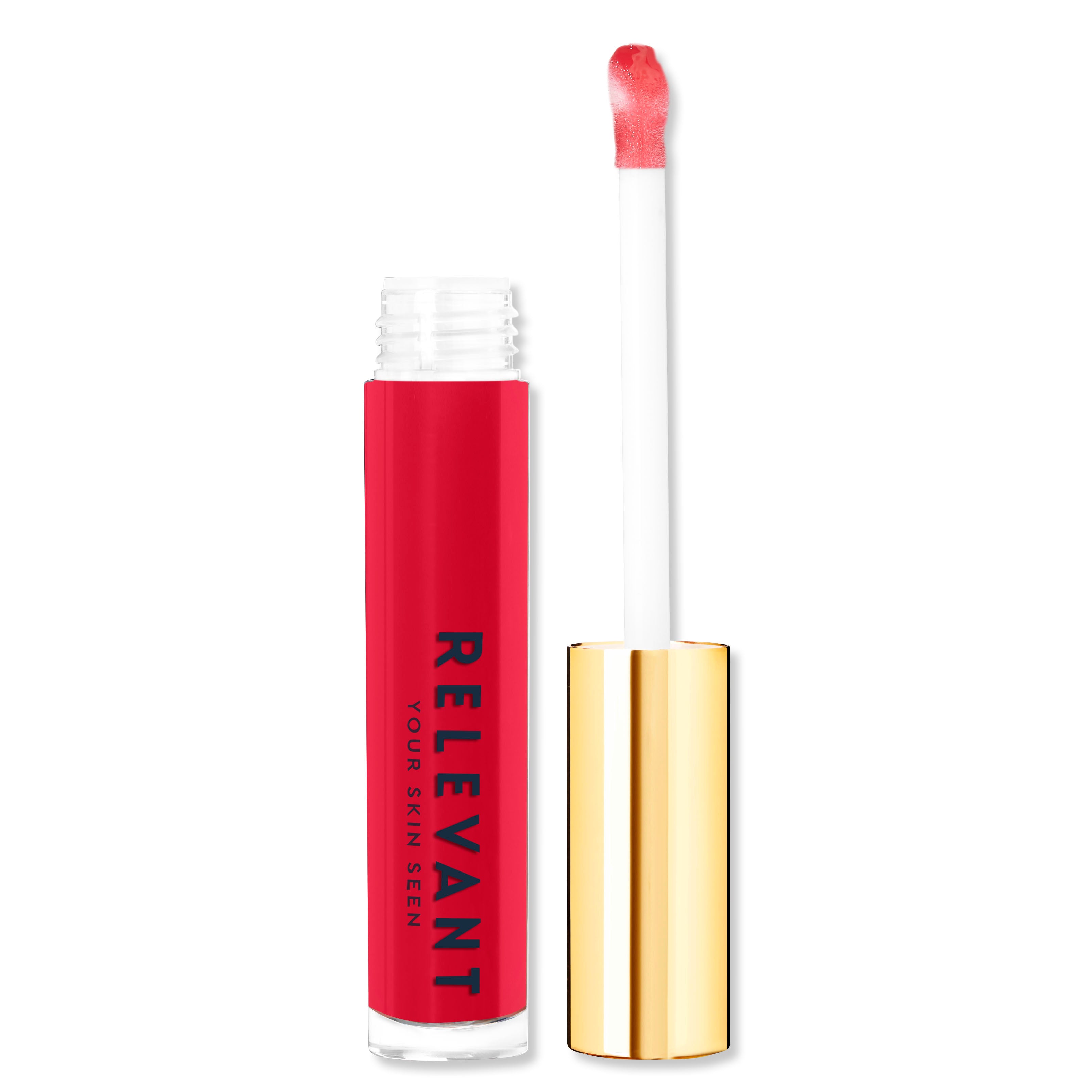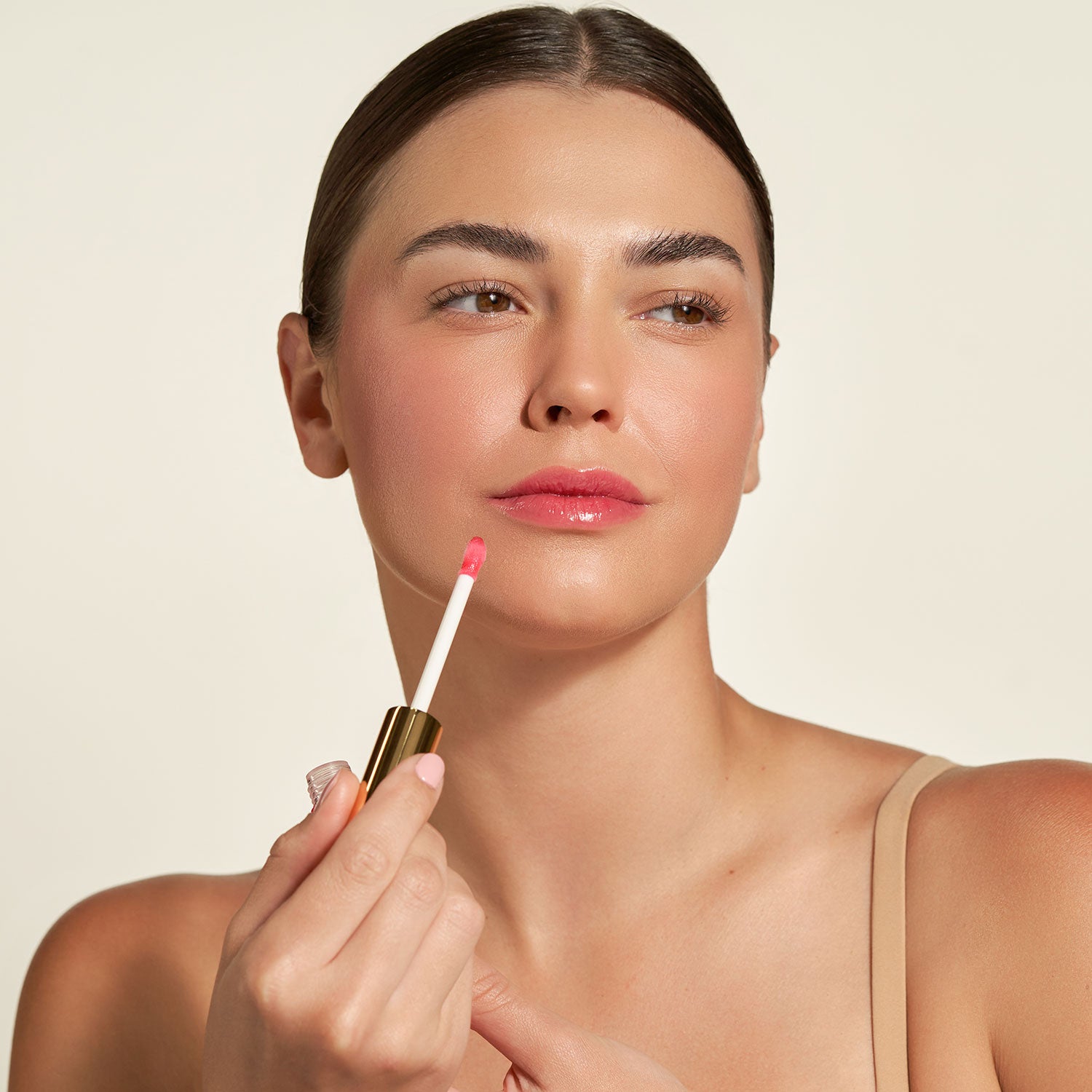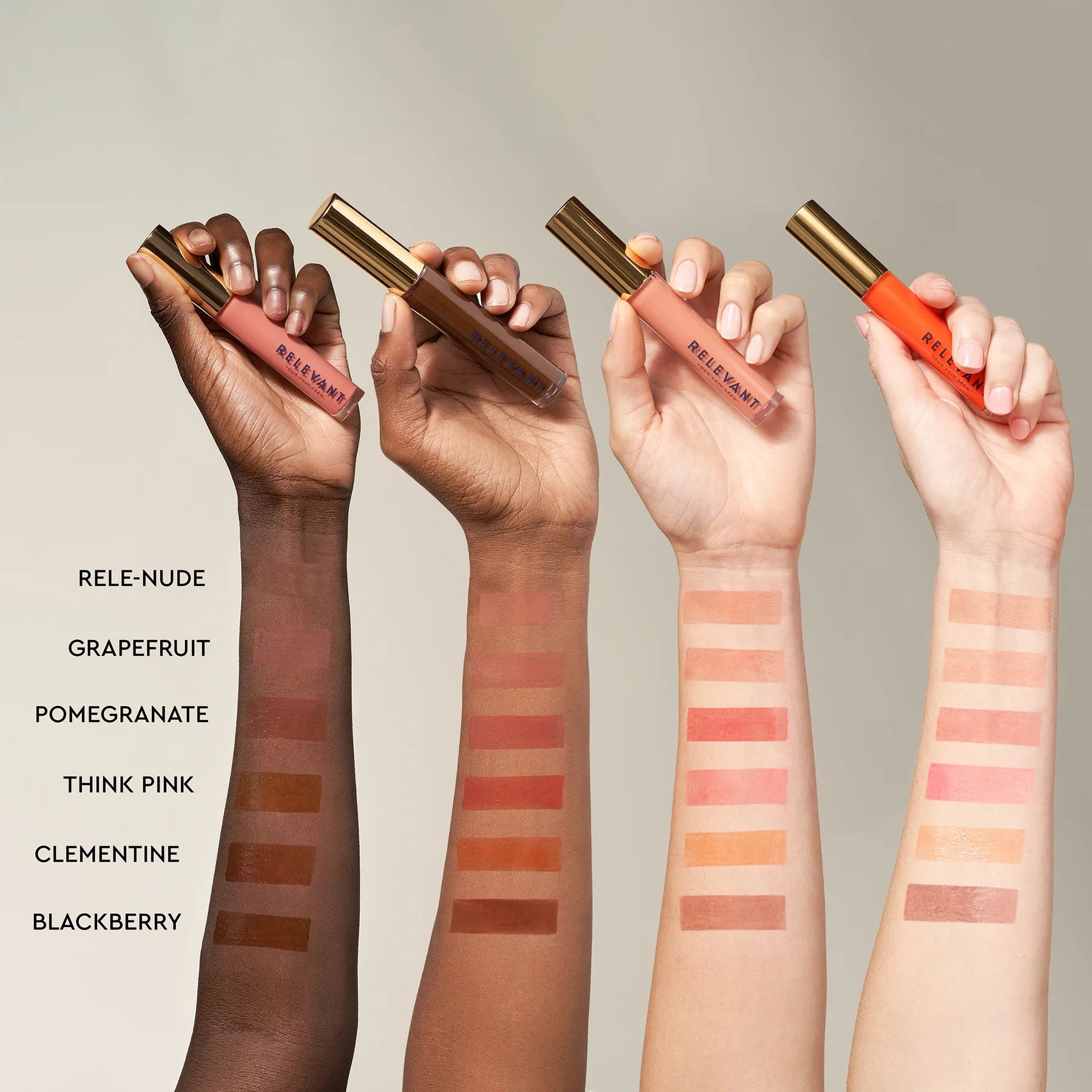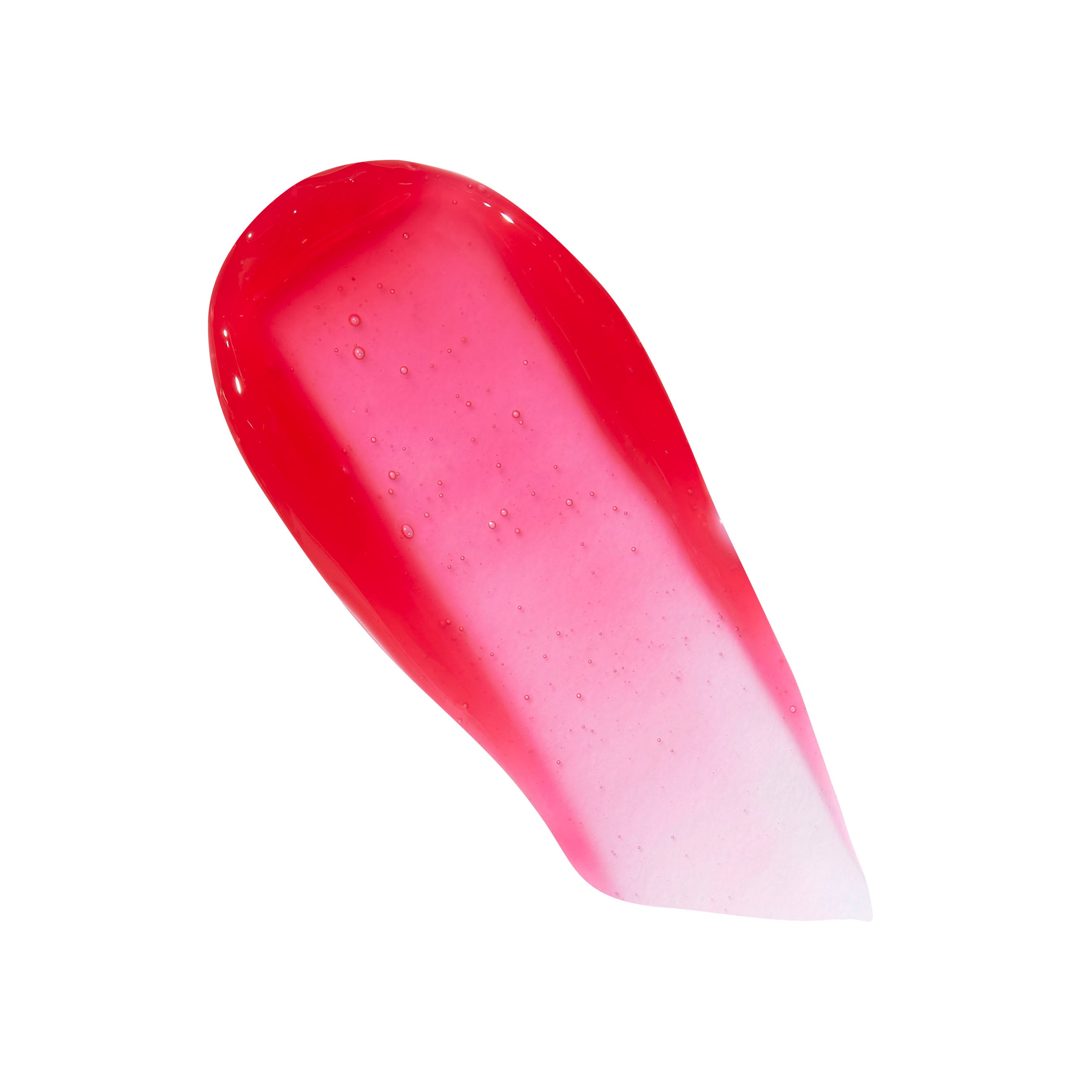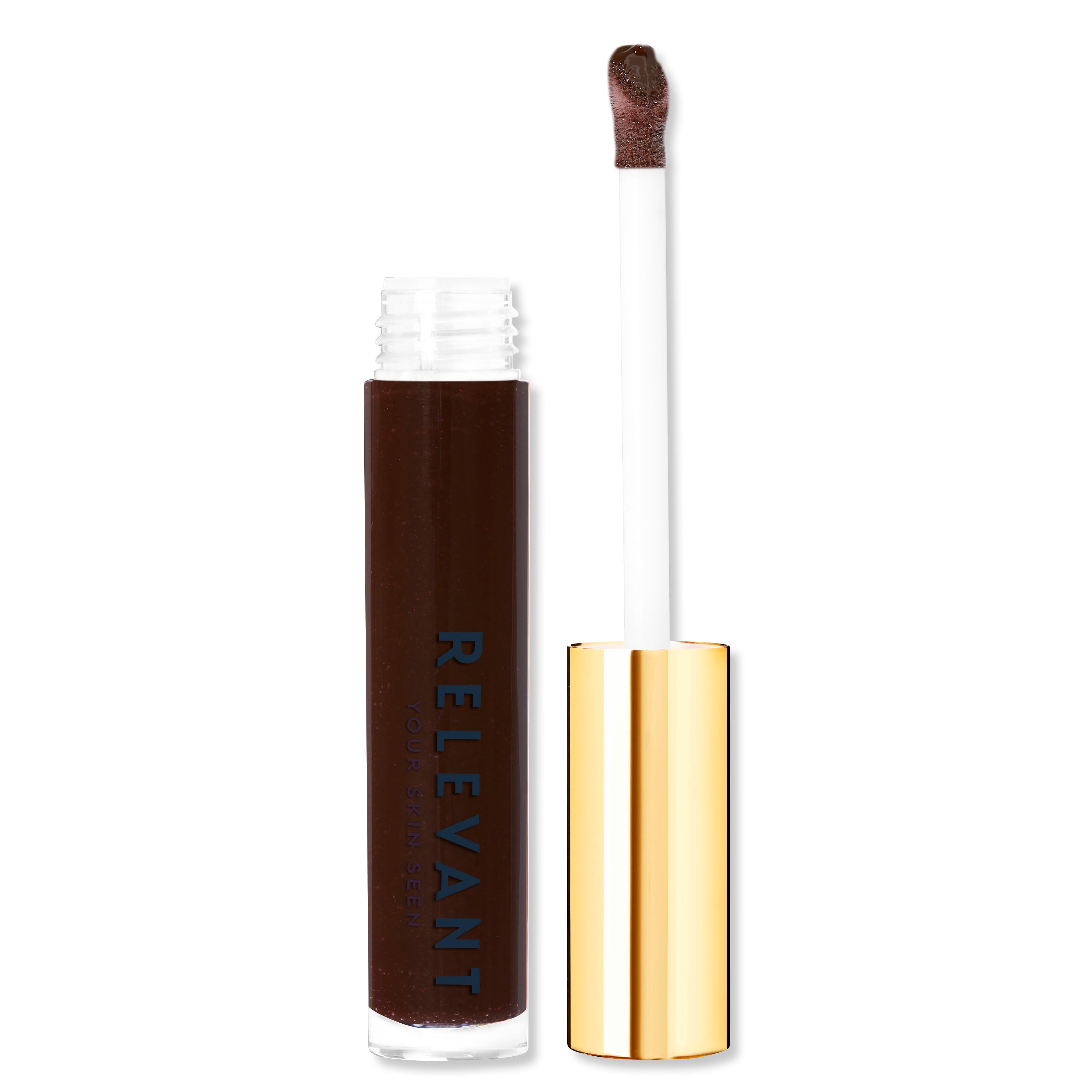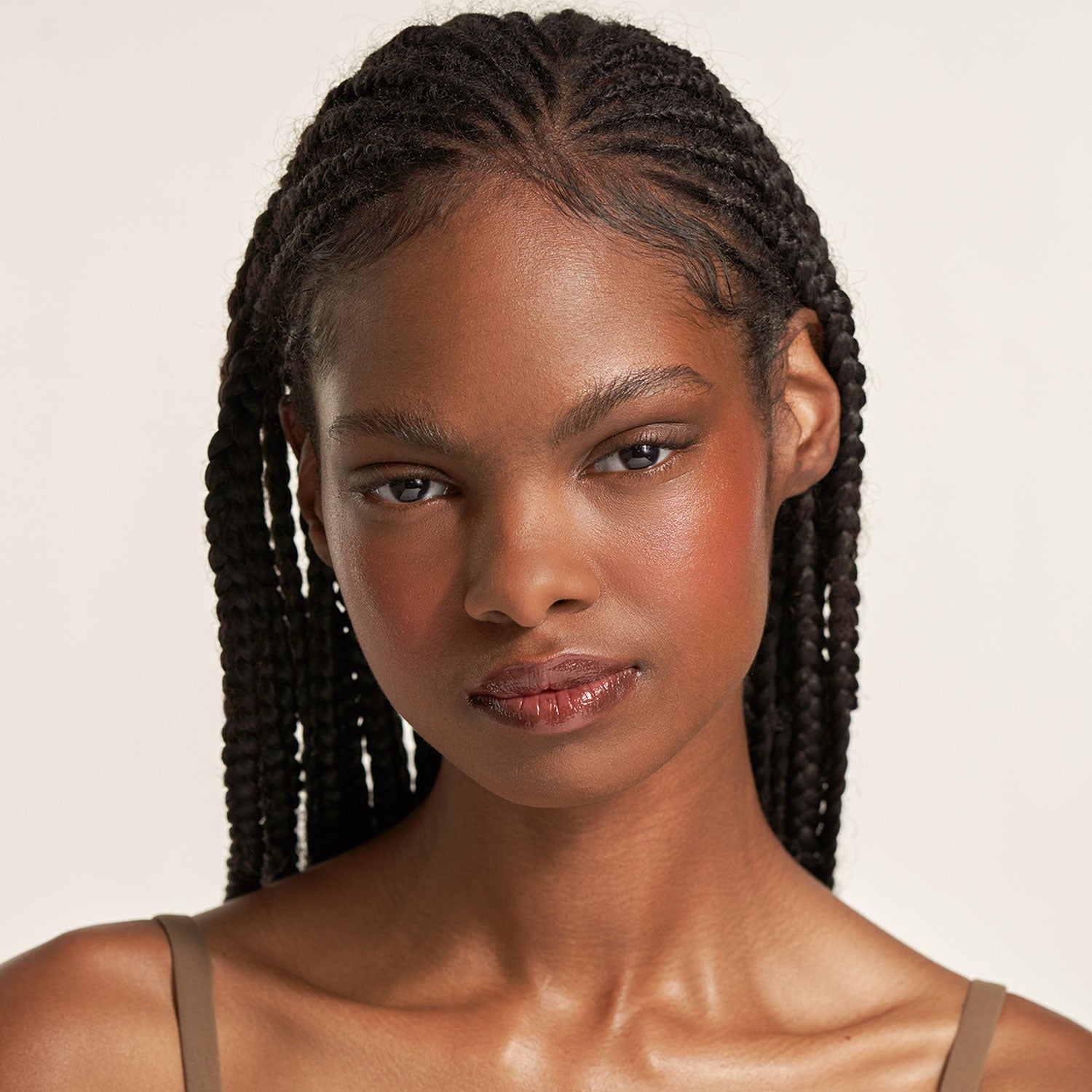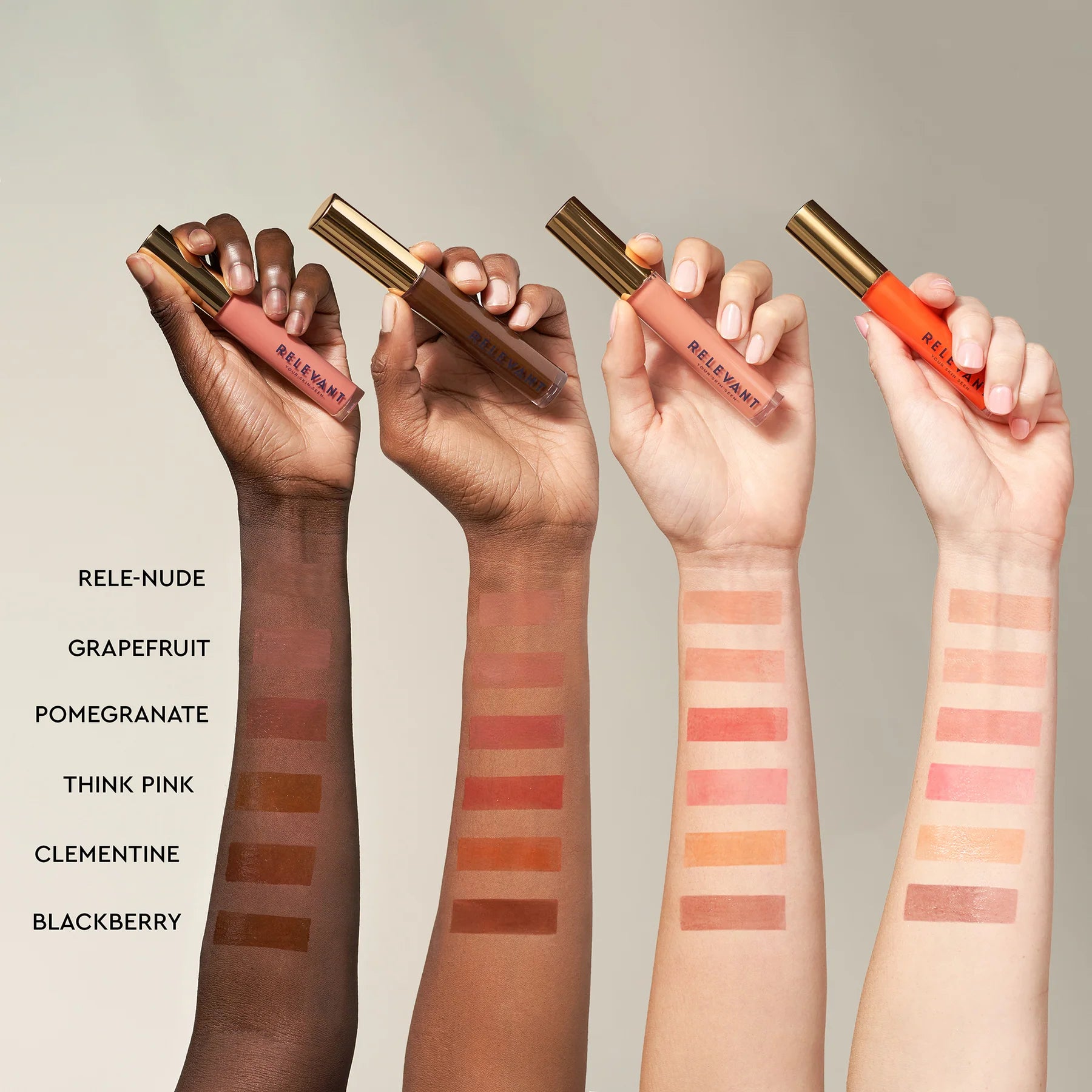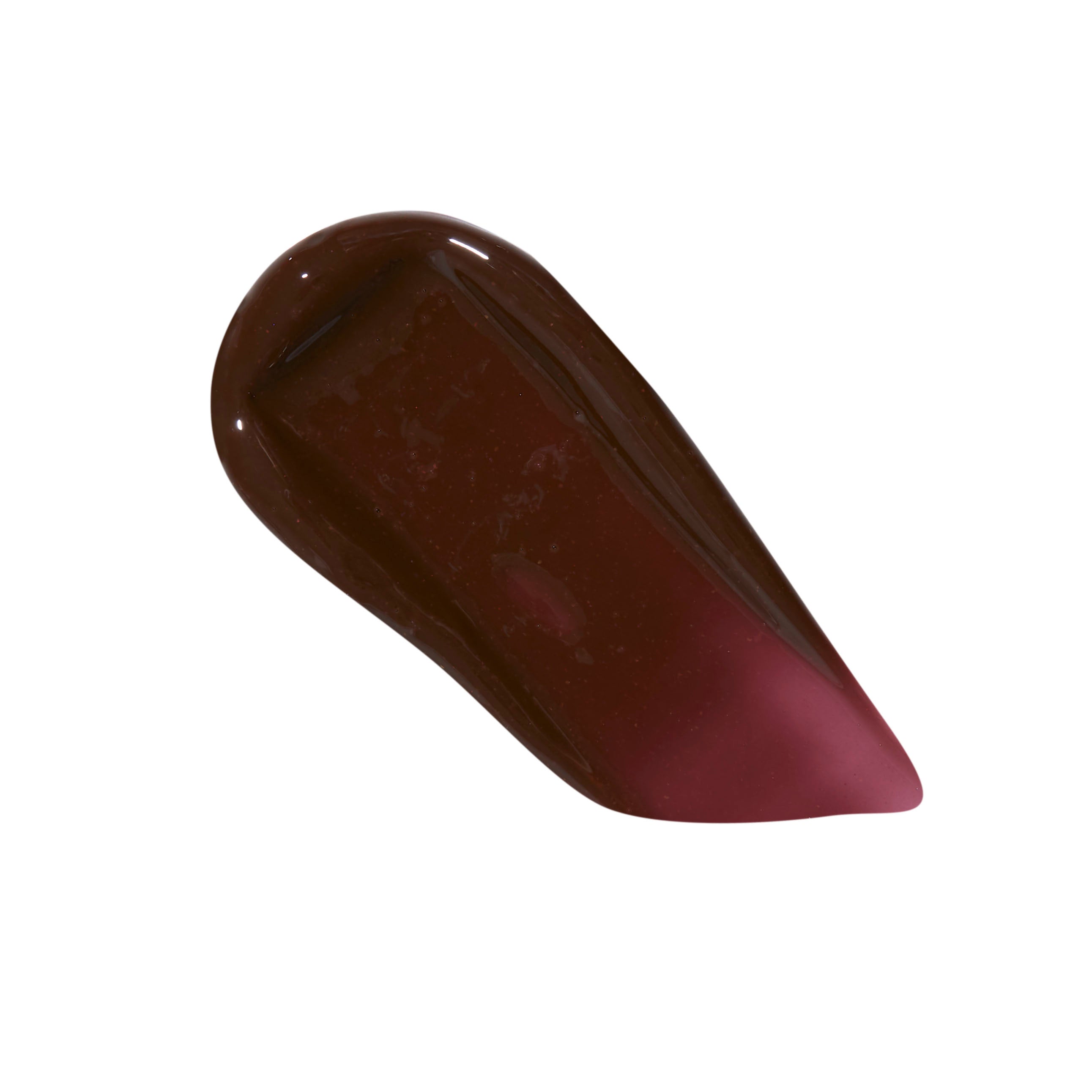 Rele-Kiss™ Moisture-Wrap Lip Gloss
Sale price

$29.00
Regular price
(/)
---
Rele-Kiss™ Moisture-Wrap Lip Gloss – everyone will take notice of your lip's transformation, to paint a melody of elegance and rejuvenation. Within its luxurious hues lies a tale of plumping artistry and innovation. A gel embrace that's both cushioned and cozy, inviting you into a world of non-sticky, high-shine luxury. Transparent shades paint elegance across all skin tones, enhancing your lips' allure with a touch of magic.
Elevate your lip game with our revolutionary gel-balm, lip gloss, infused with cutting-edge peptide technology, Maxi-lip, and plant-based filling spheres. With the applicator, apply a small amount of the gloss to the center of your bottom lip. Use the soft, curved tip of the applicator to gently spread the gloss across your lips, working your way to the corners. The specialized design of the applicator ensures precise and even application.
Skin-First
Vitamin C takes center stage, a guardian of antioxidants and protection that shields your lips in beauty. Castor & Plum Oil steps forward, a natural polyoil rich in Vitamin E and Fatty Acids to soften, a touch that really nurtures your lips.

Performance Driven
Dehydrated Microspheres of plant-based Hyaluronic acid emerge & upon contact with water, they expand, creating a cushion that erases wrinkles, plumping lips and bestowing intense moisture.
Natural Peptides firms, smooth, and defines – a true masterpiece of nature's magic.

Tech-Infused
The latest in plumping technologies dances with your lips. Patented filling sphere technology instantly plumps, a secret weapon in creating lips that captivate. Ultra-active Maxi-Lip™ emerges, becoming a beacon of collagen development that transforms lips over time.
Peptide infused gloss with lip enhancing hydration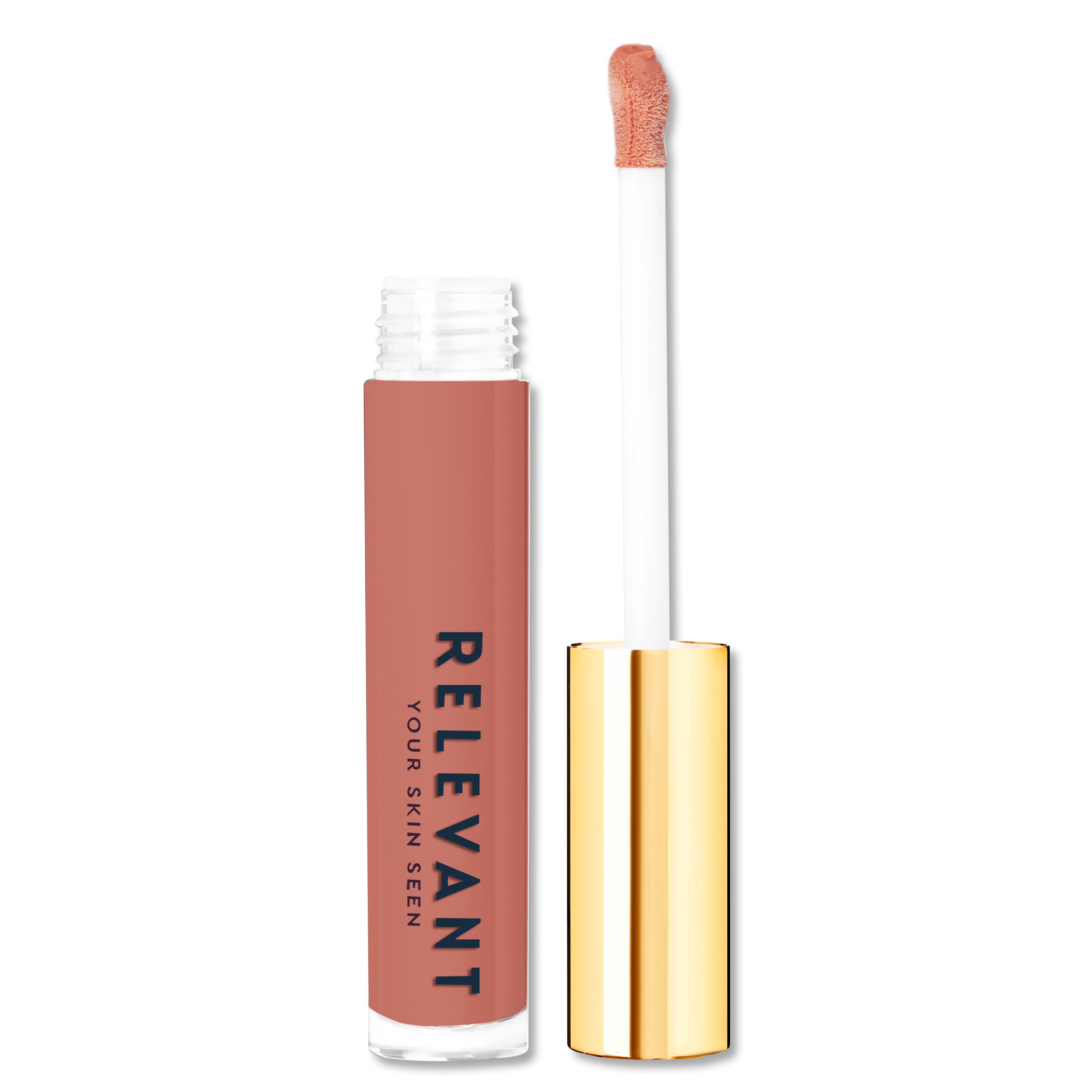 Rele-Kiss™ Moisture-Wrap Lip Gloss
Sale price

$29.00
Regular price
Choose options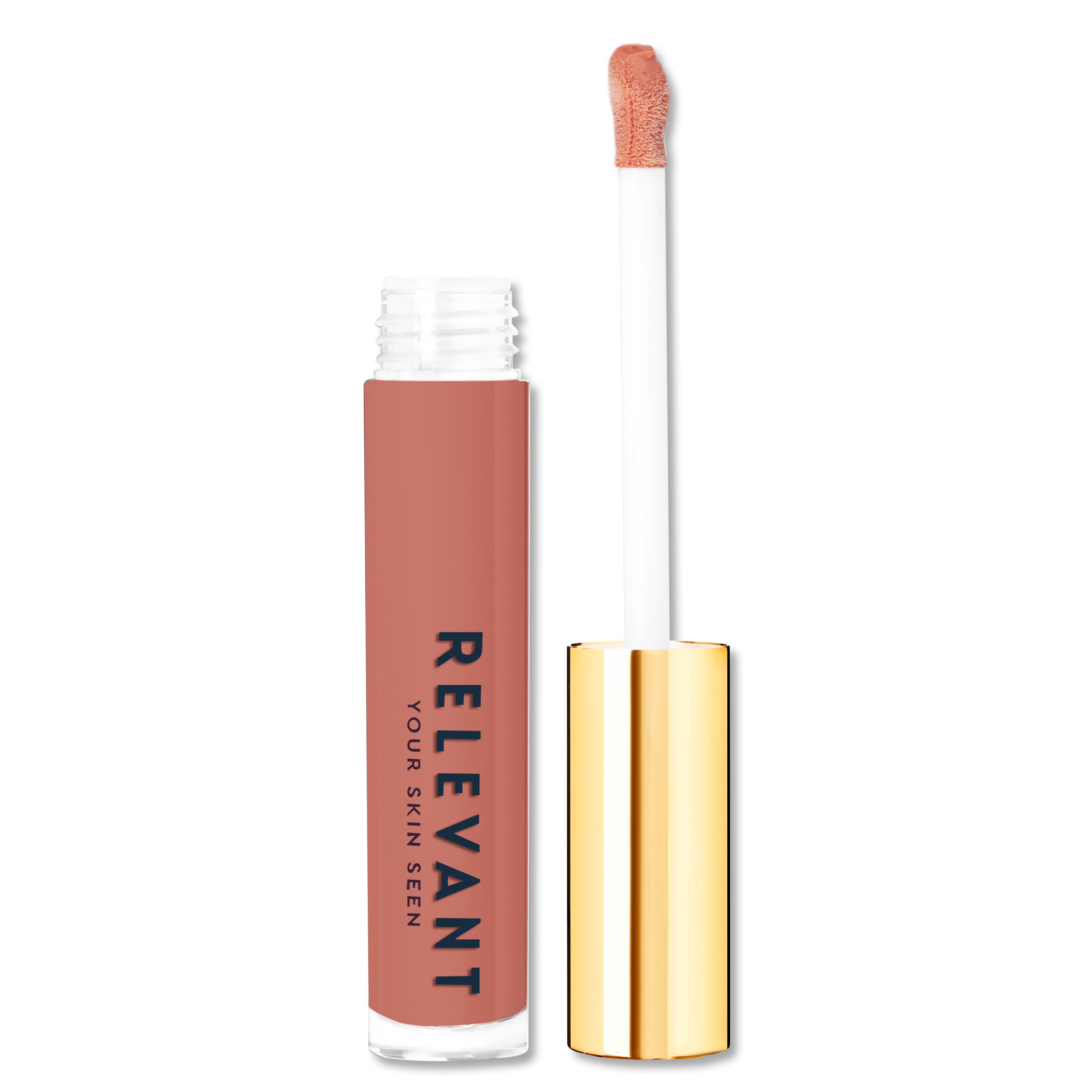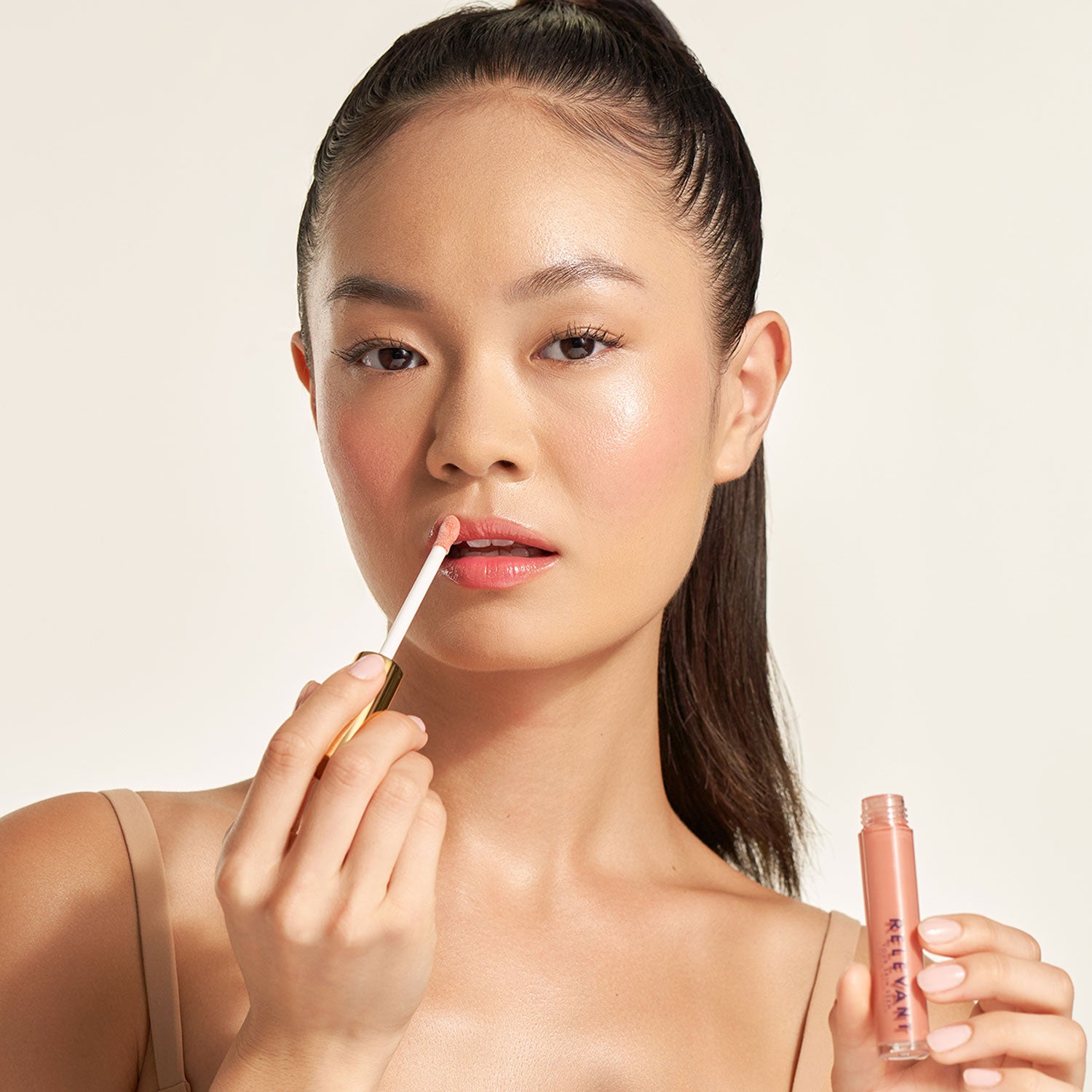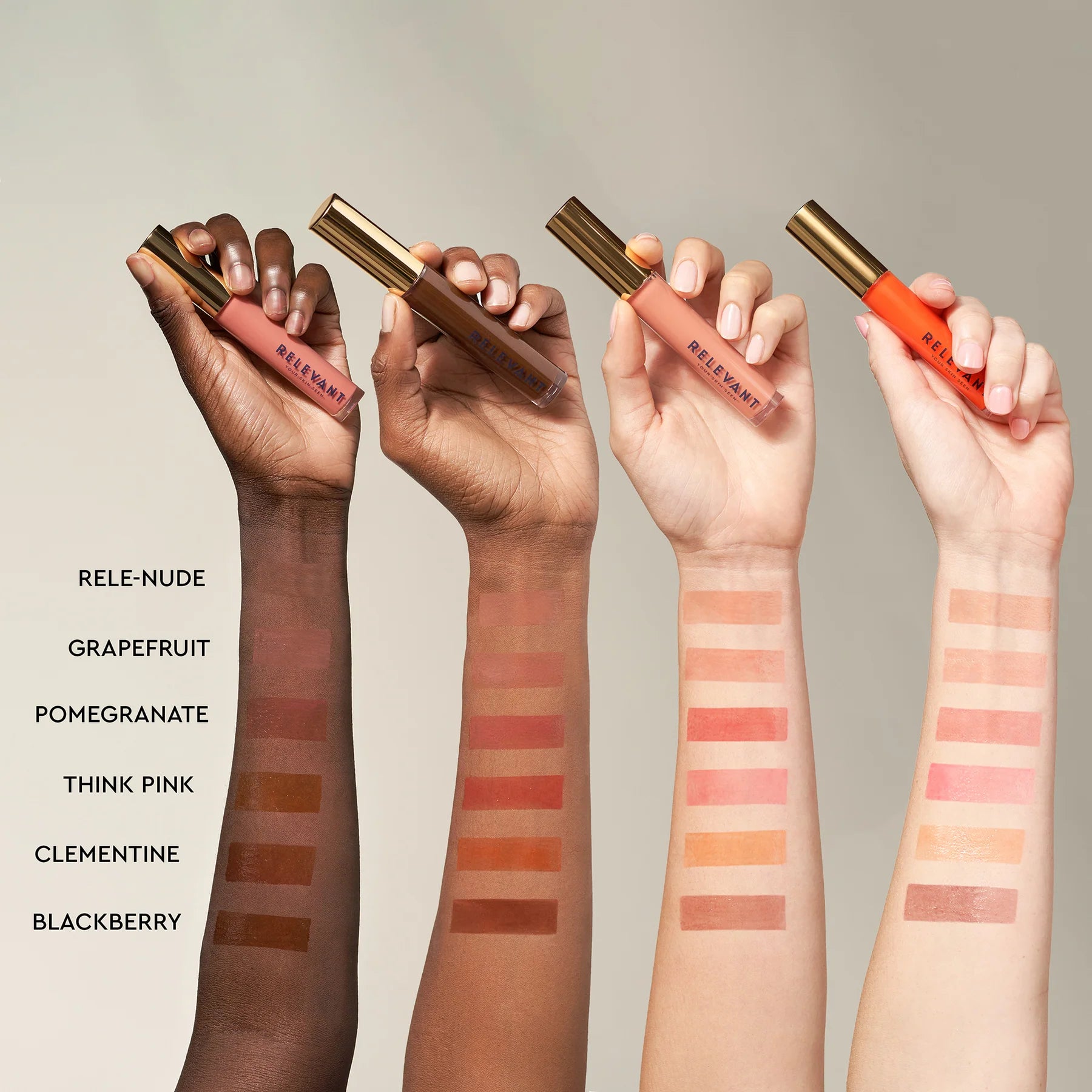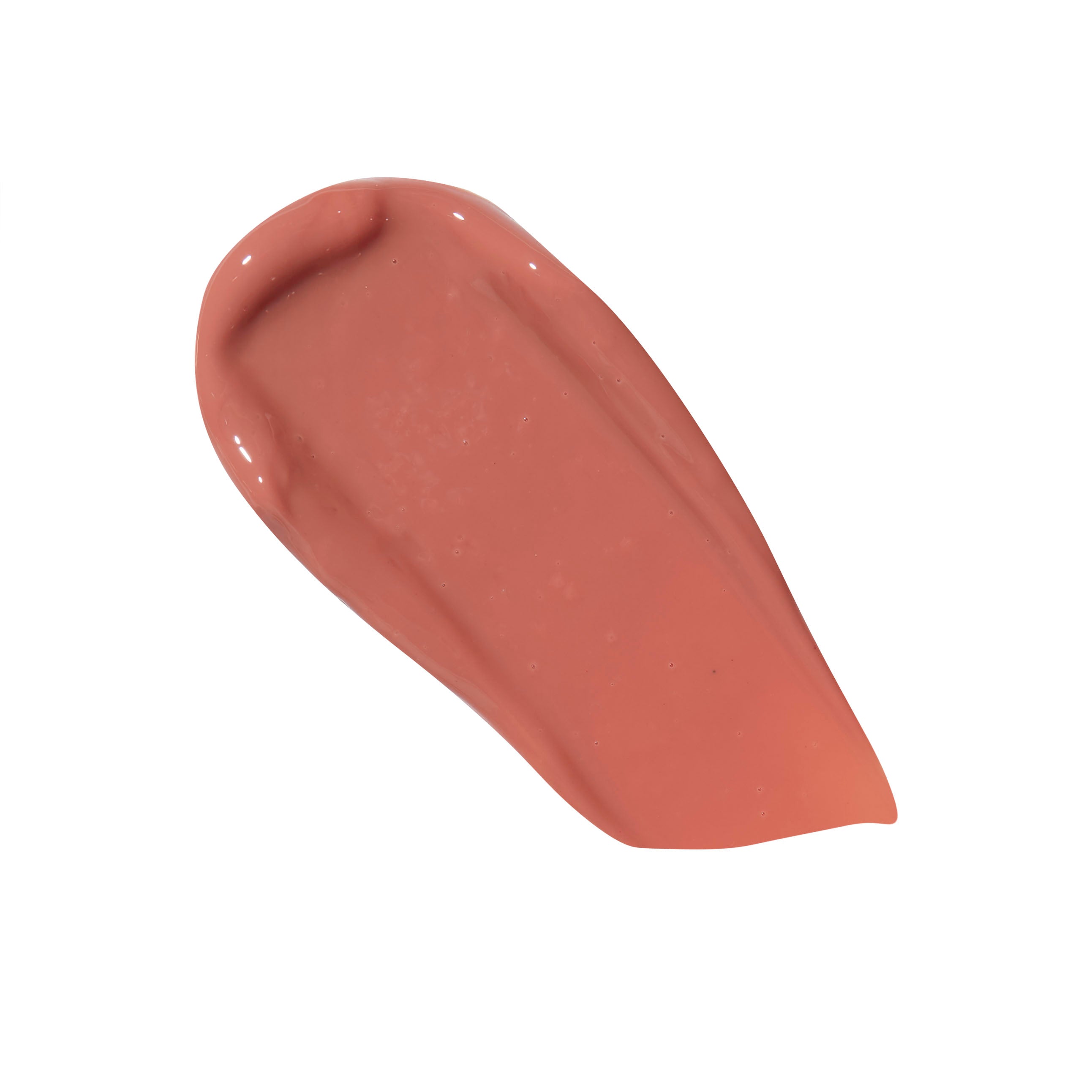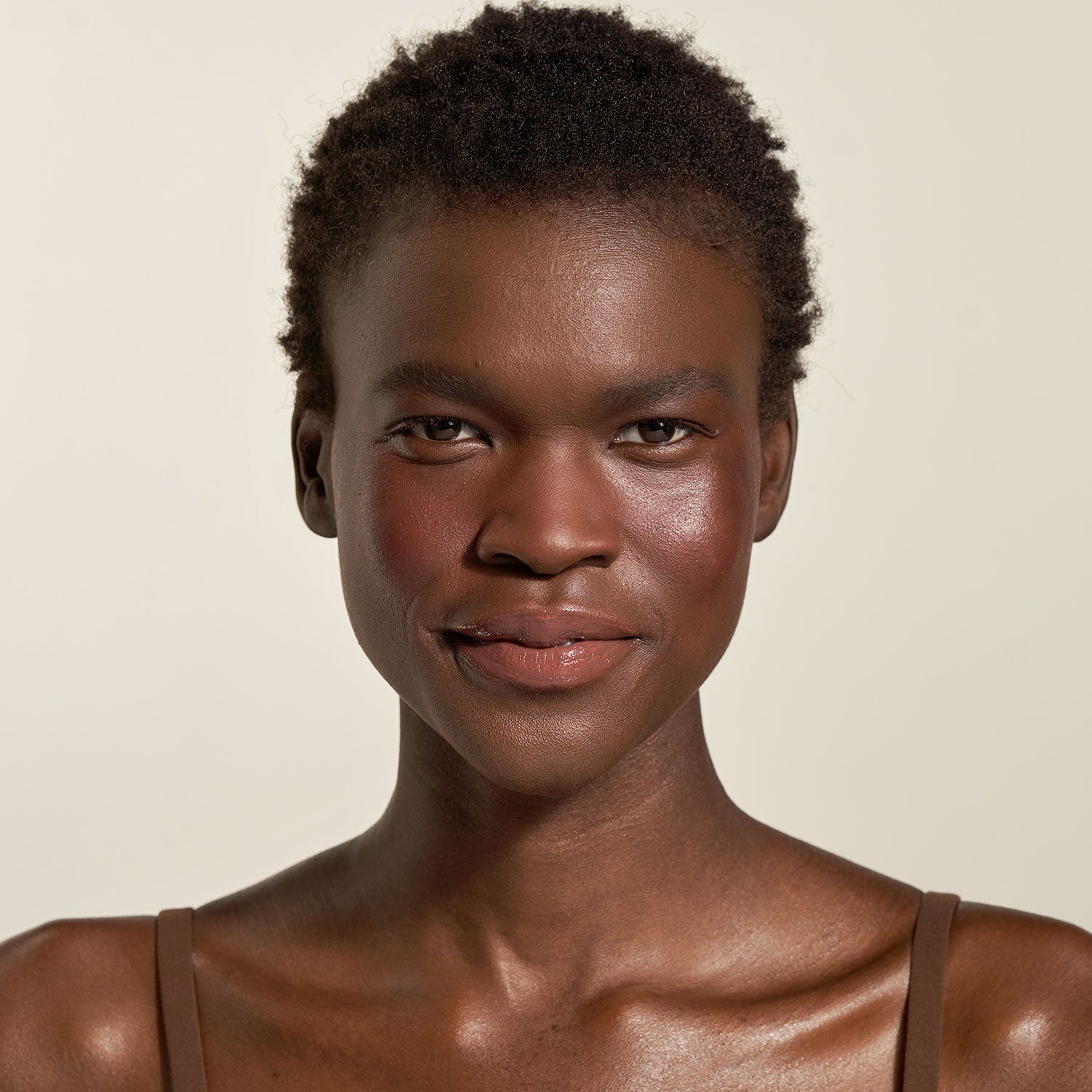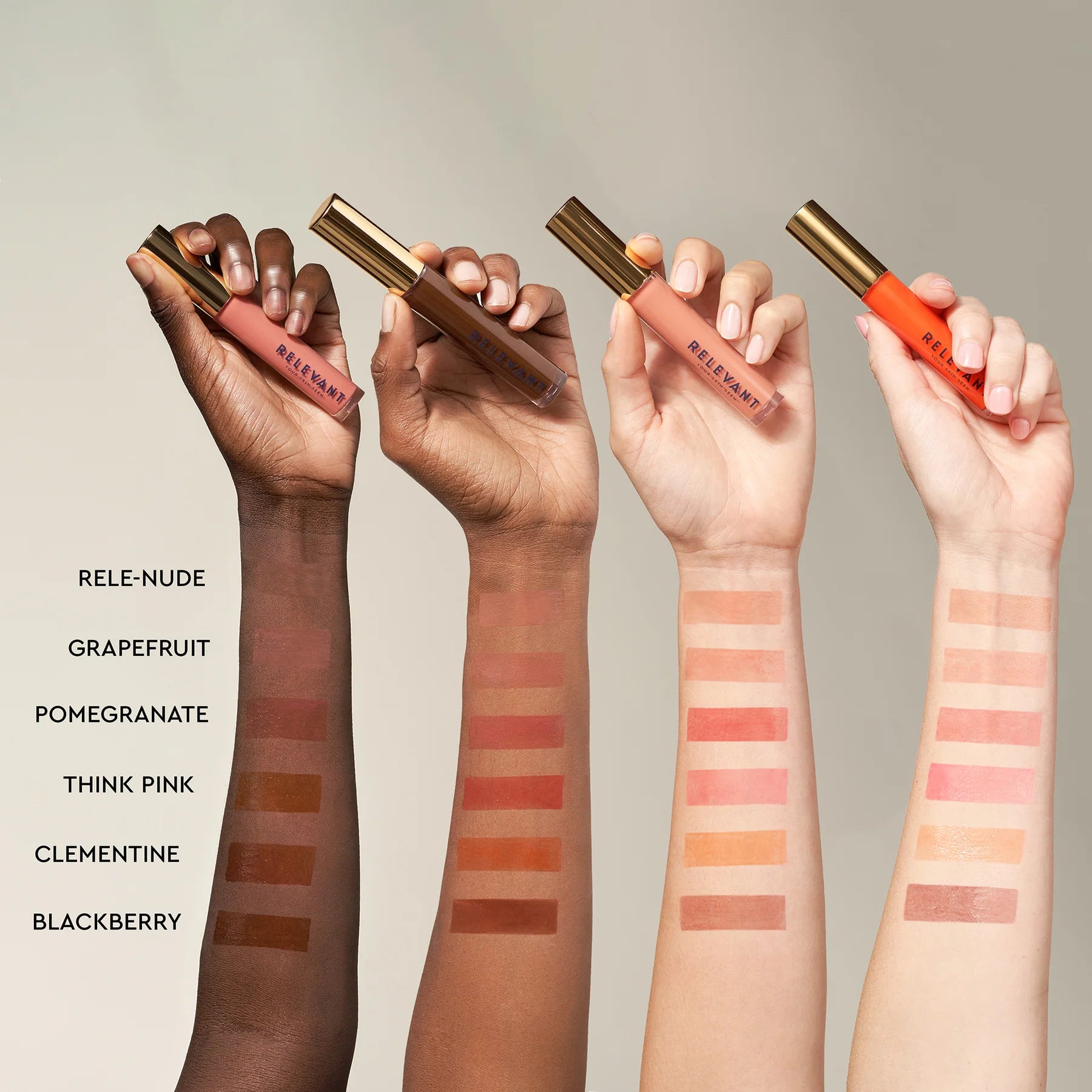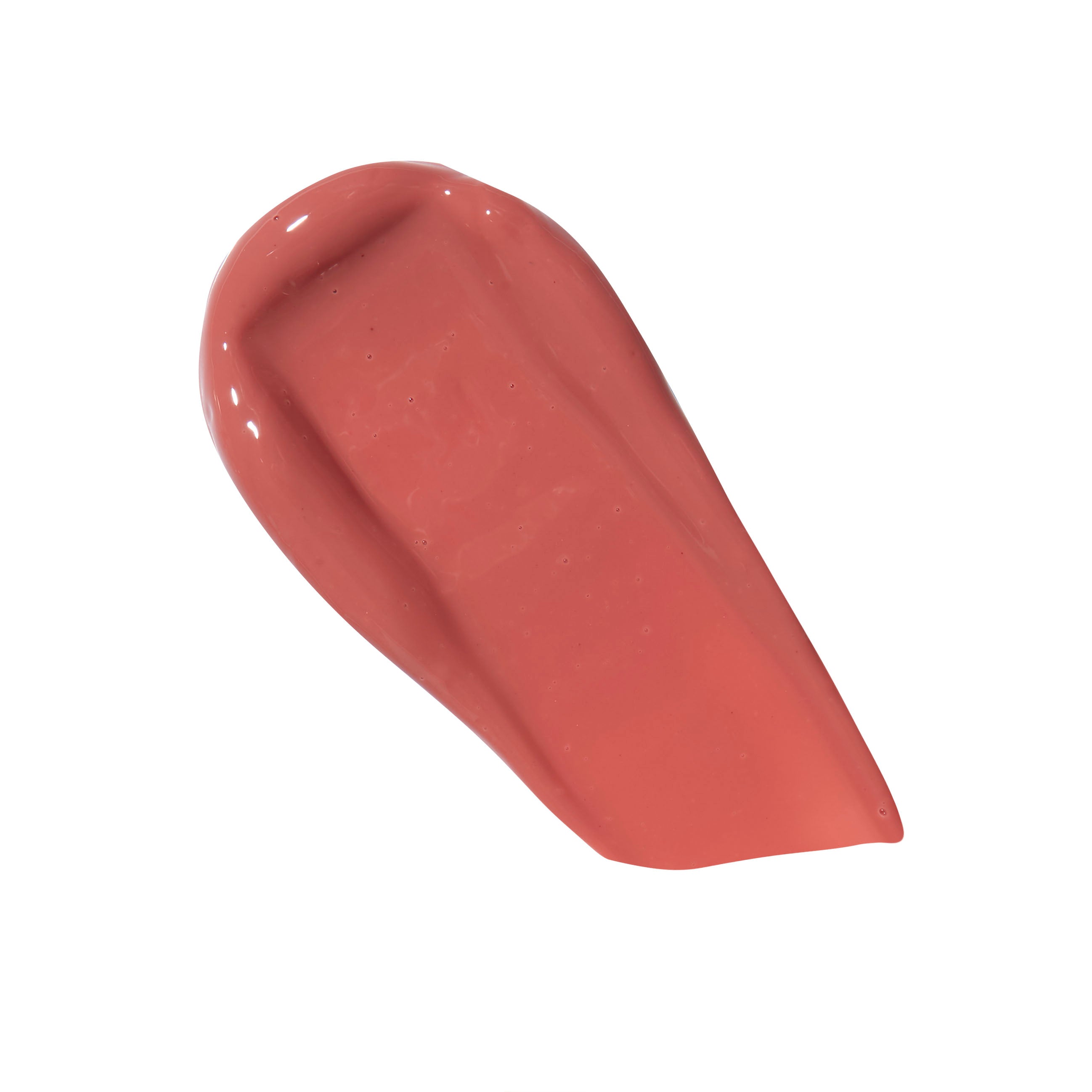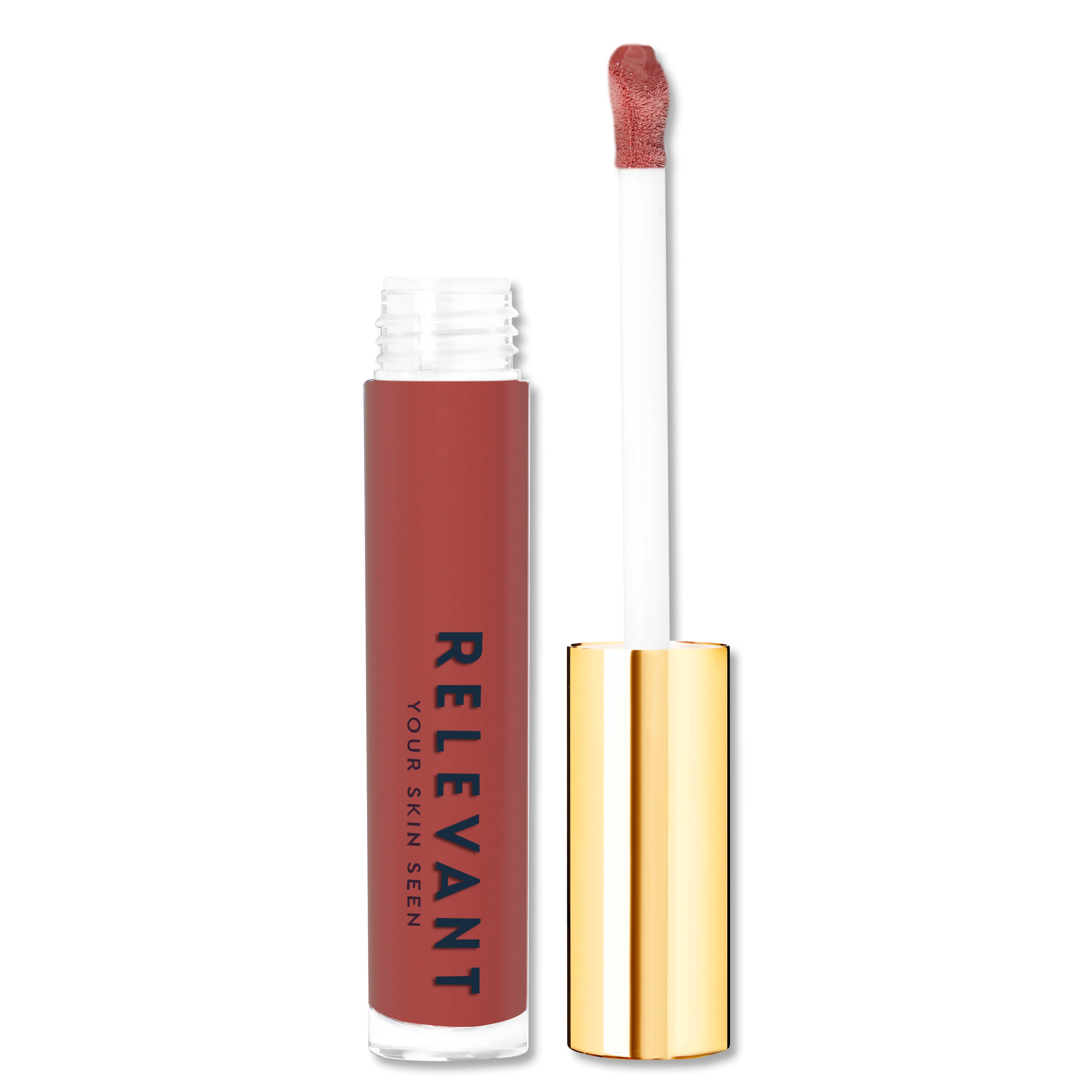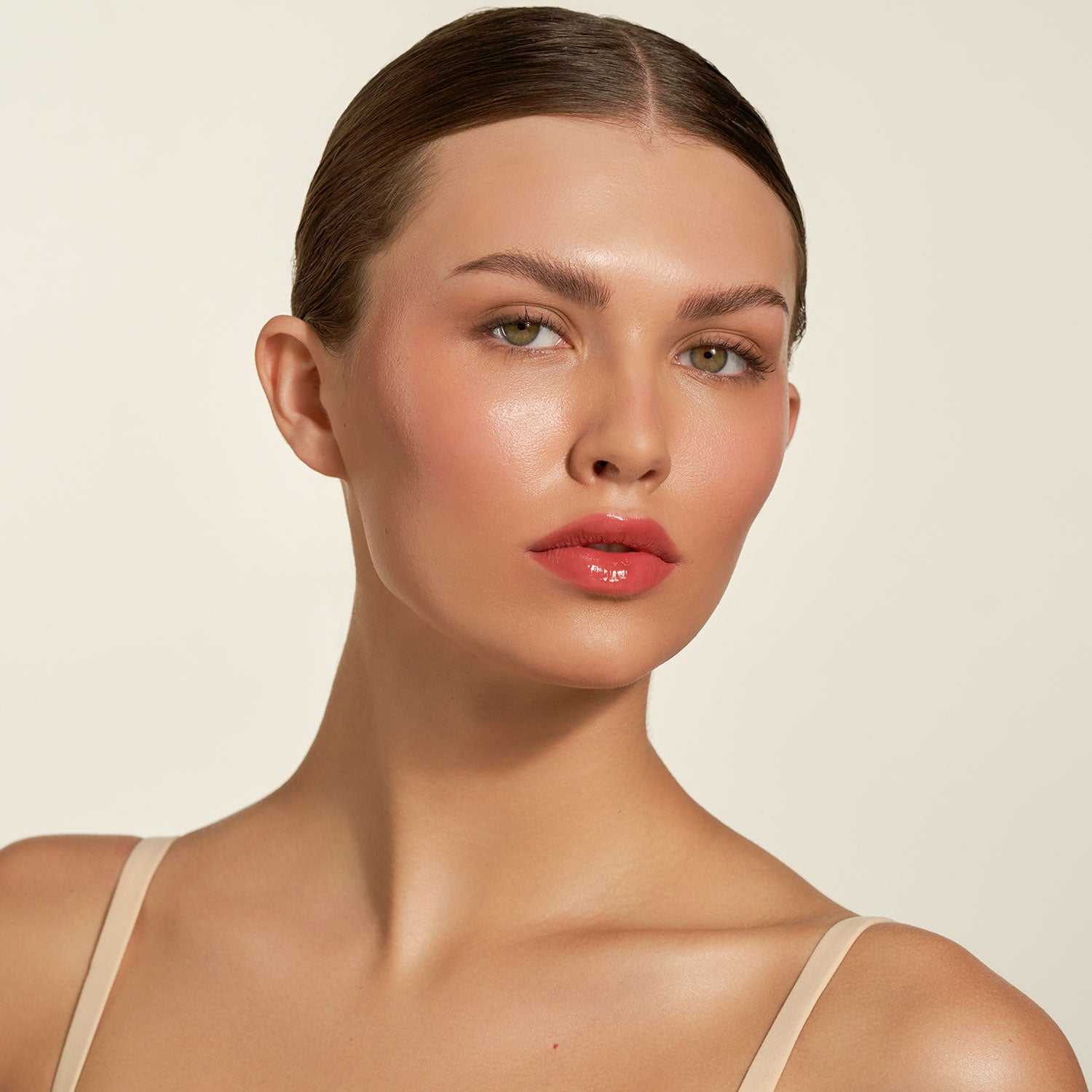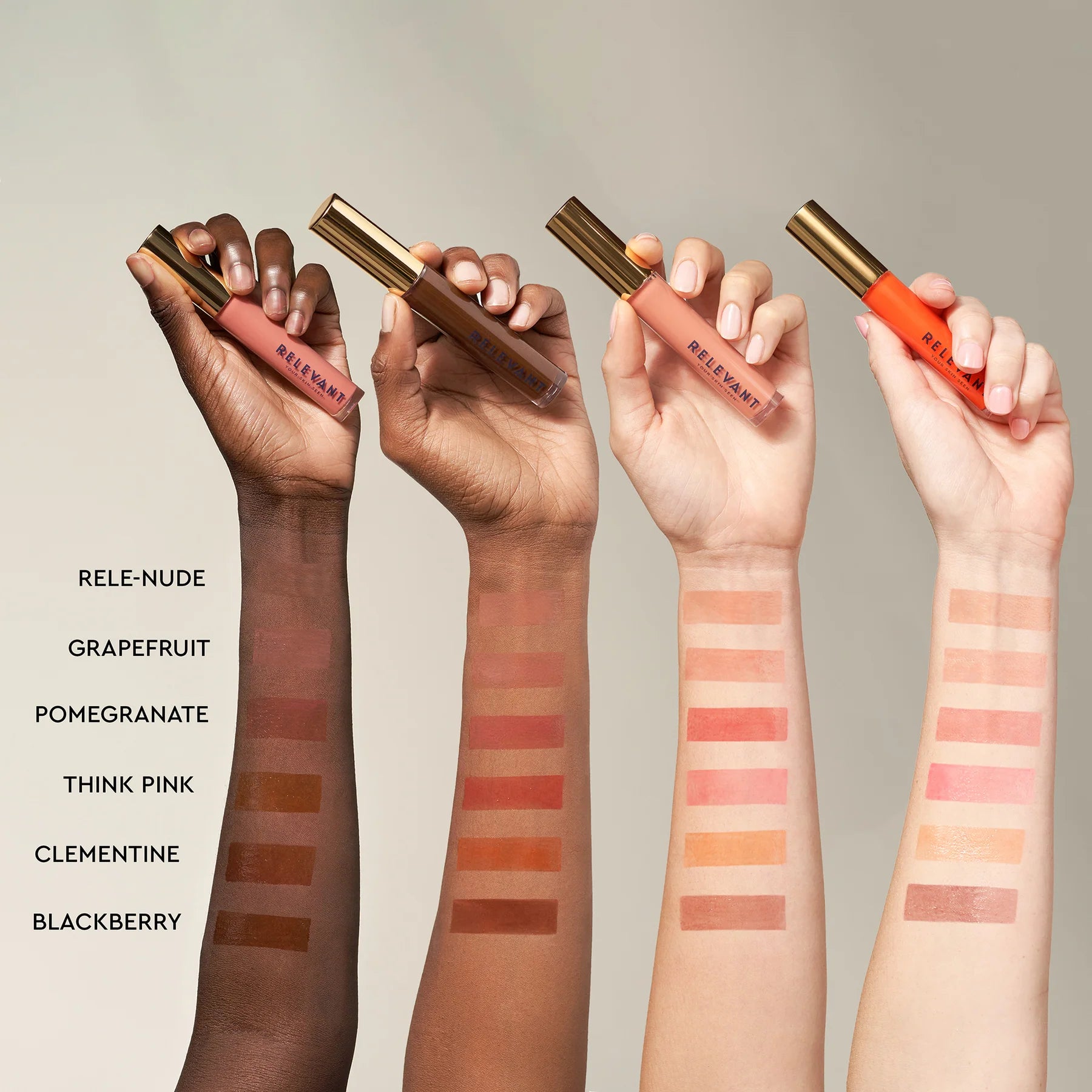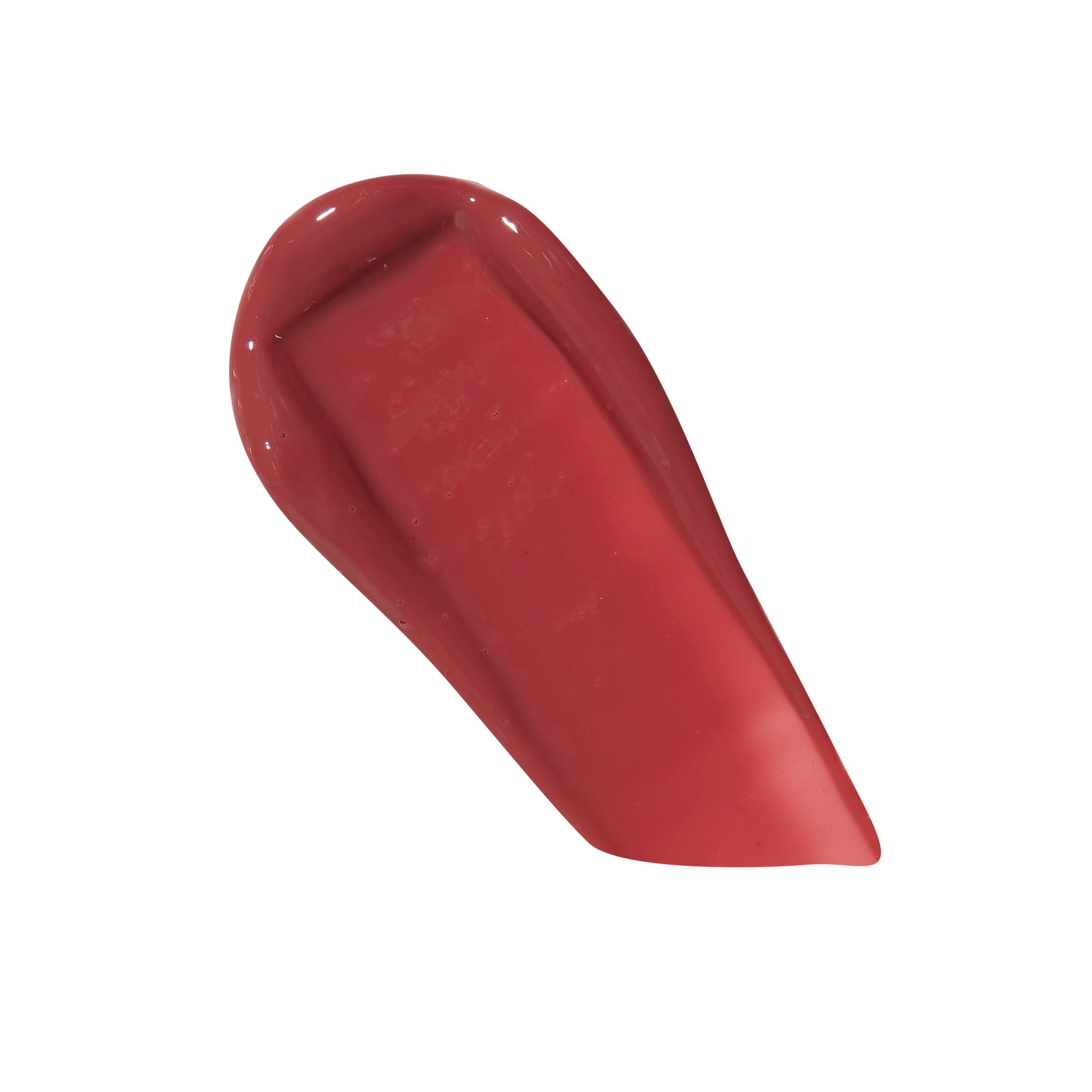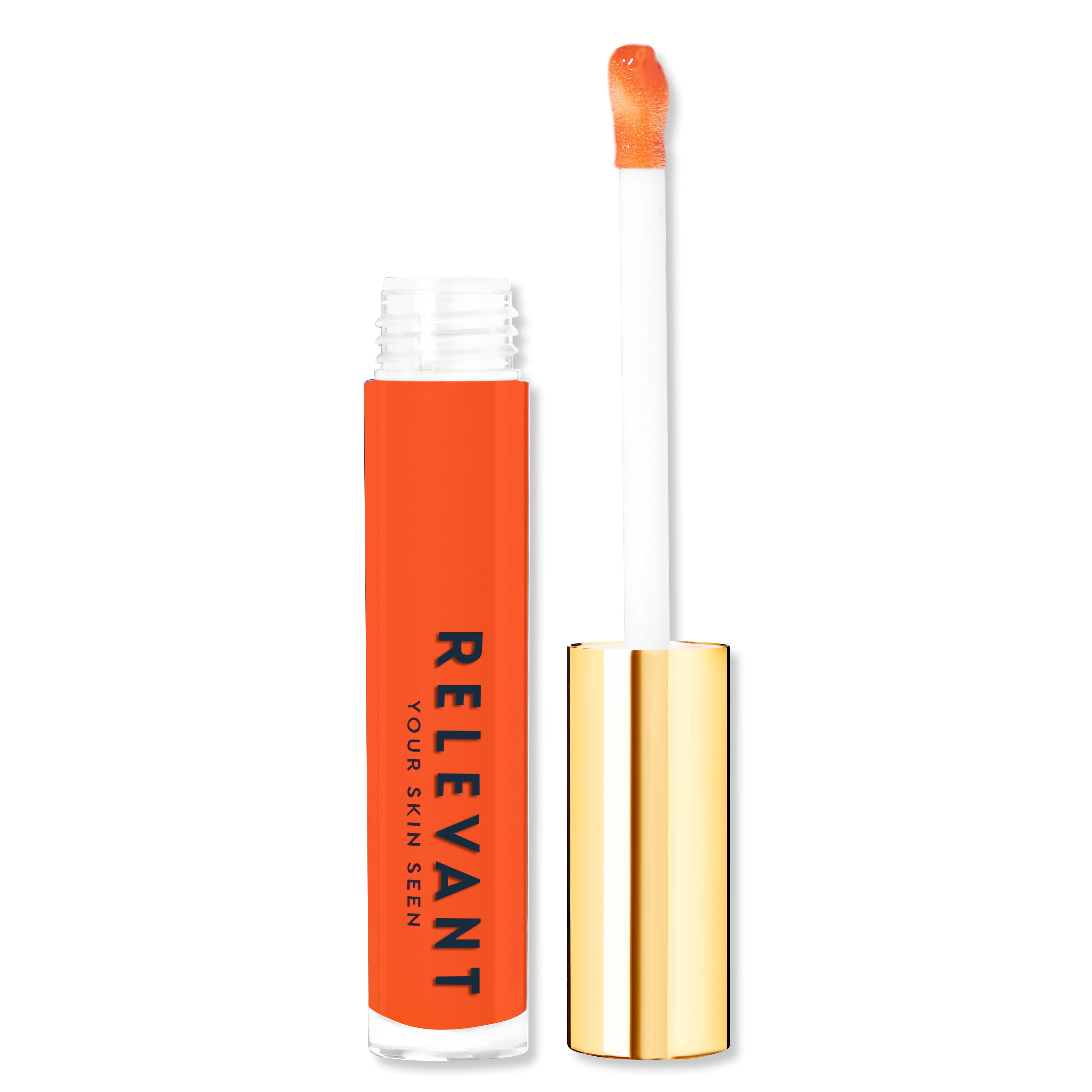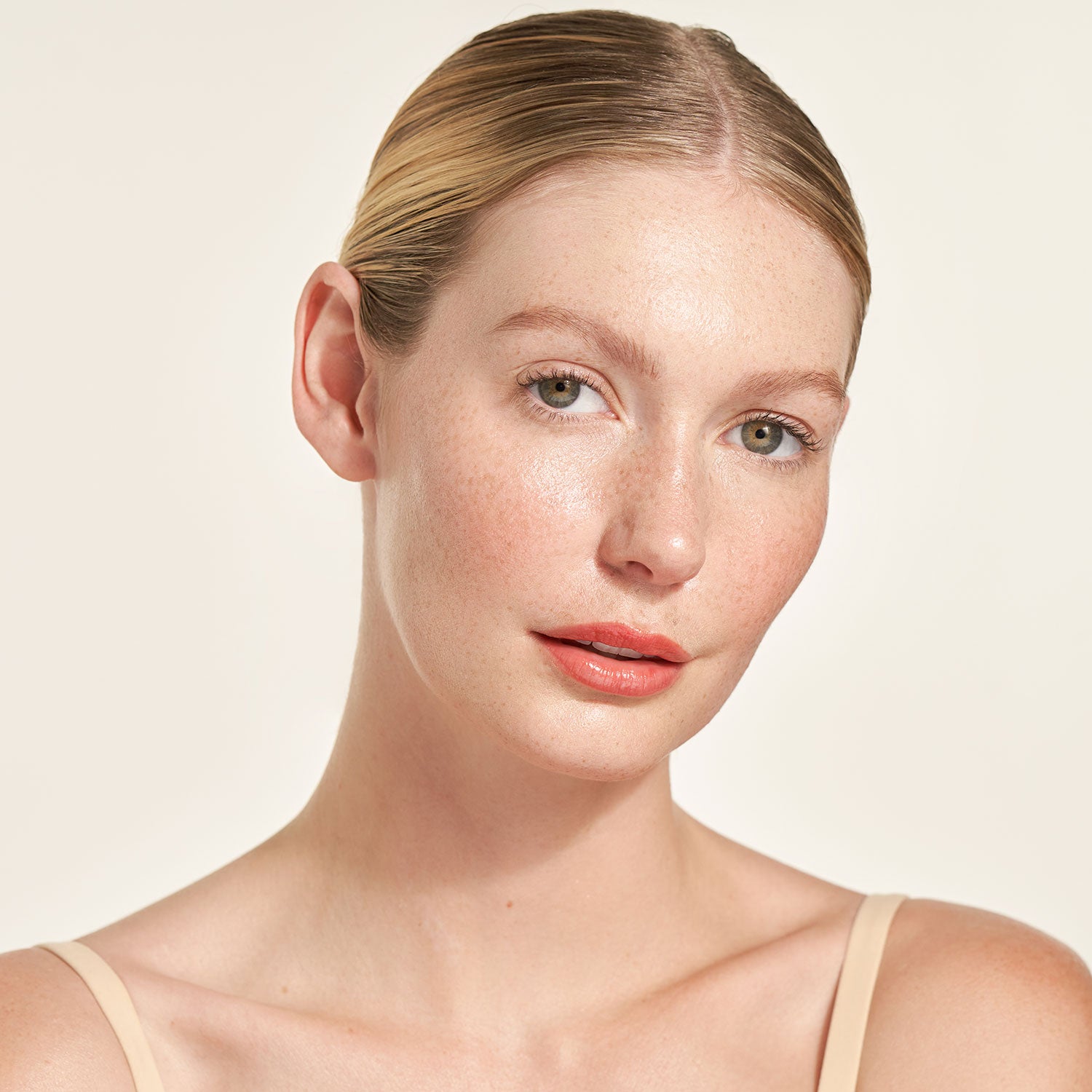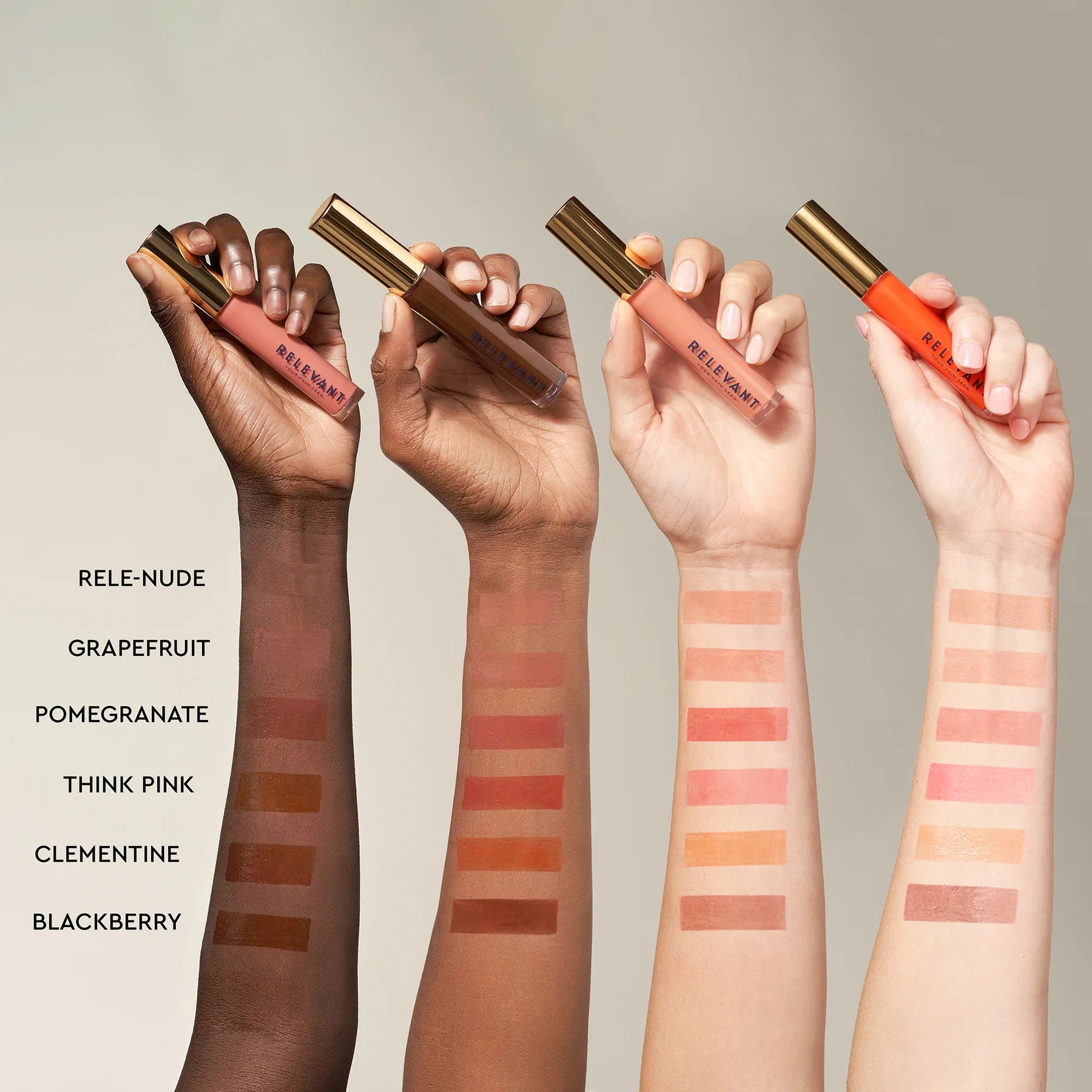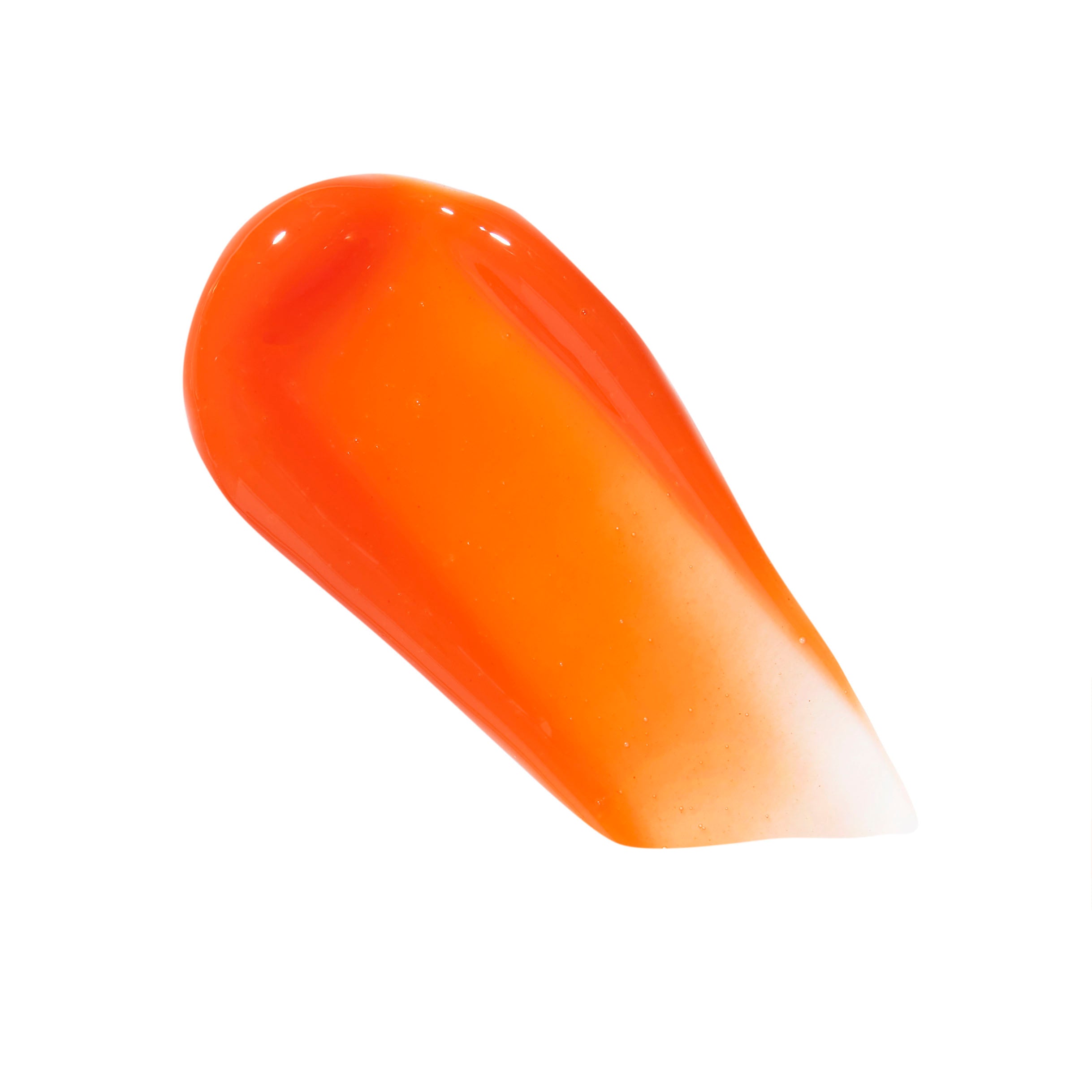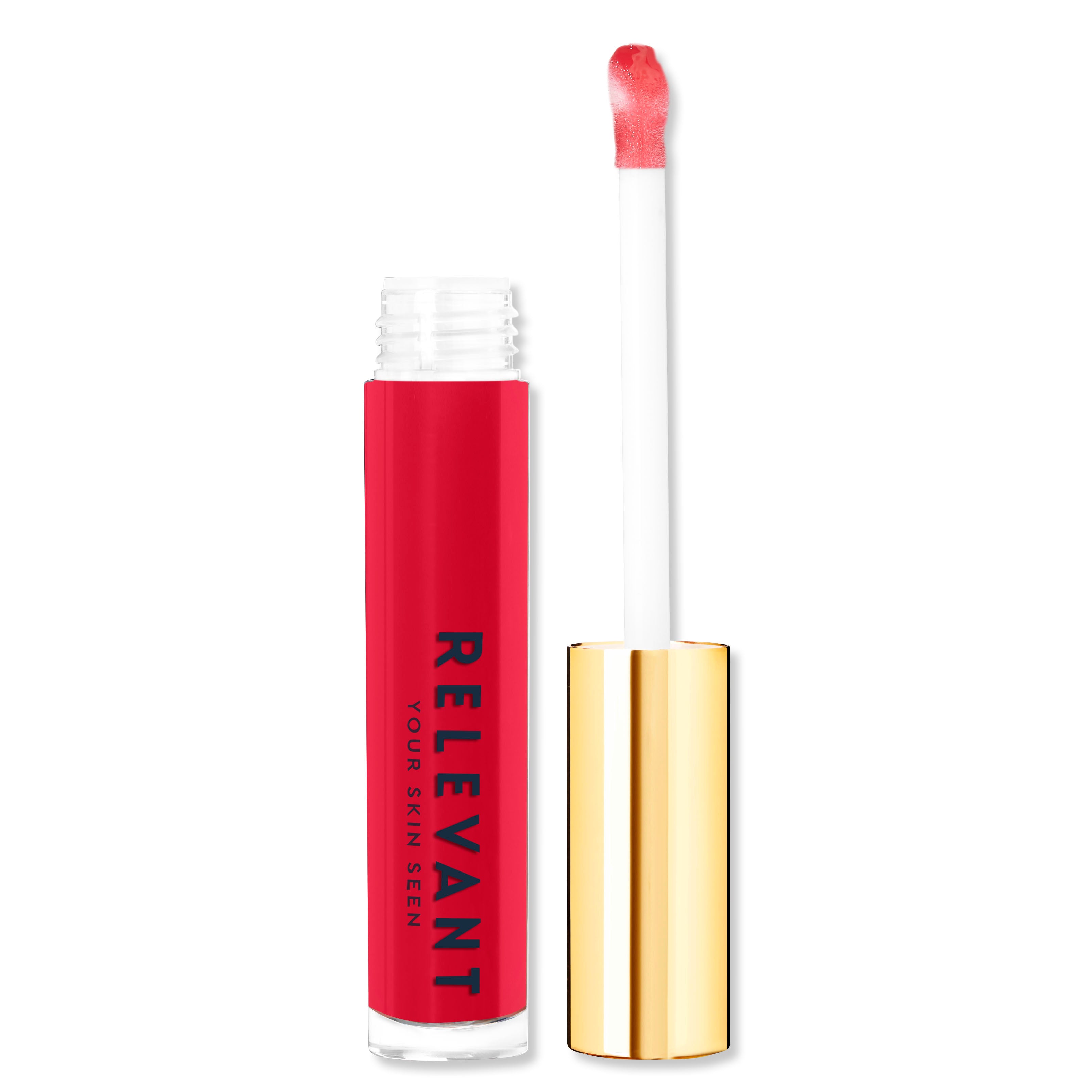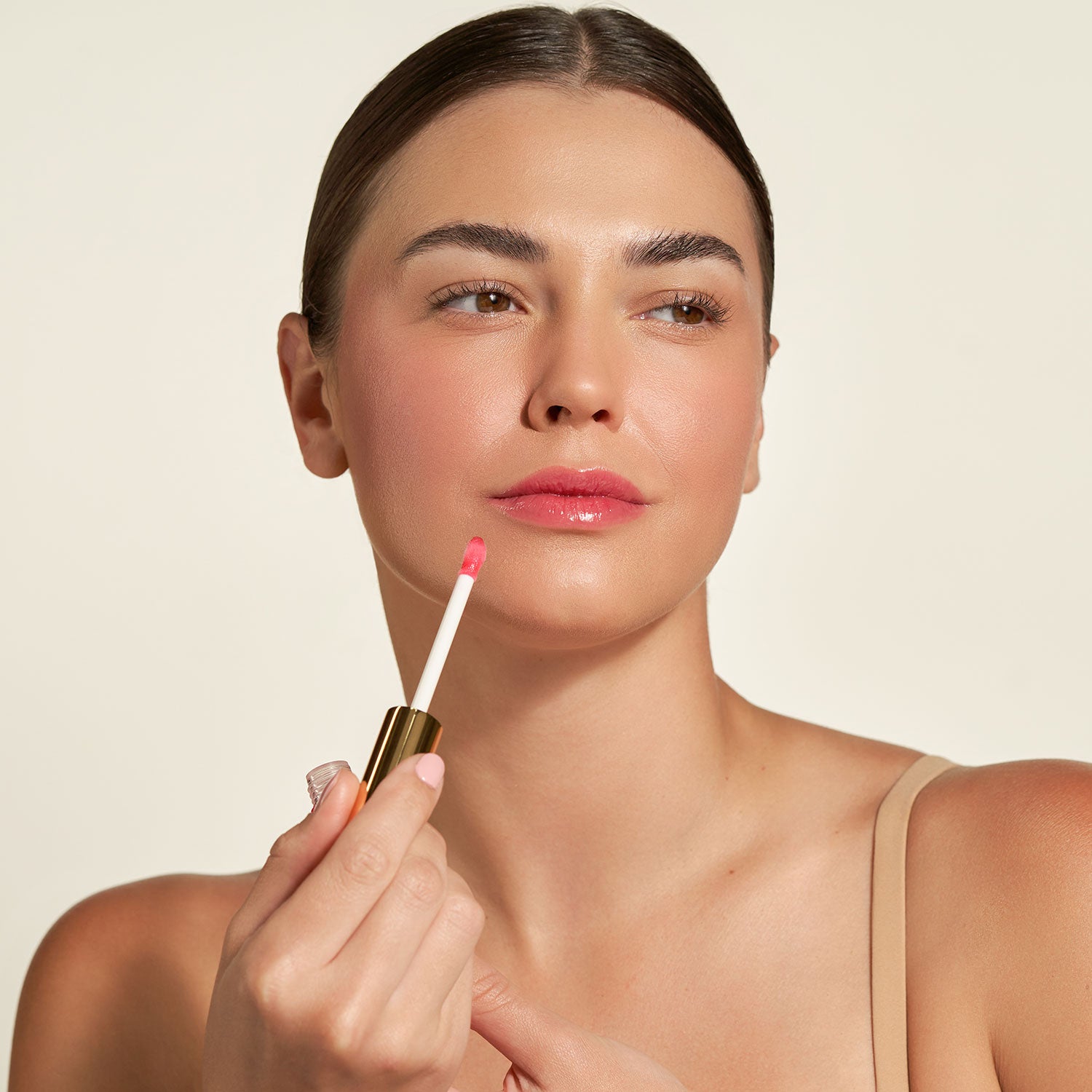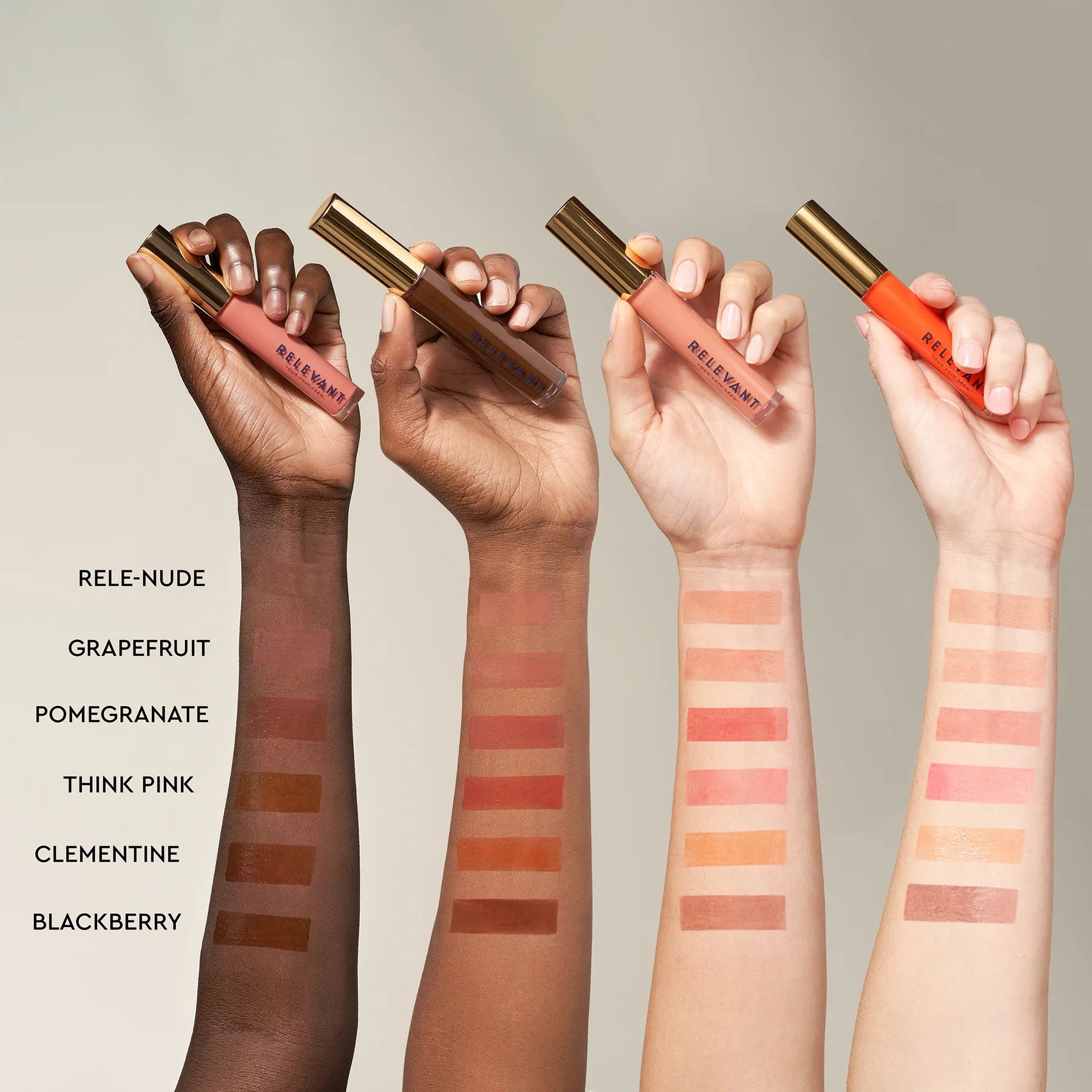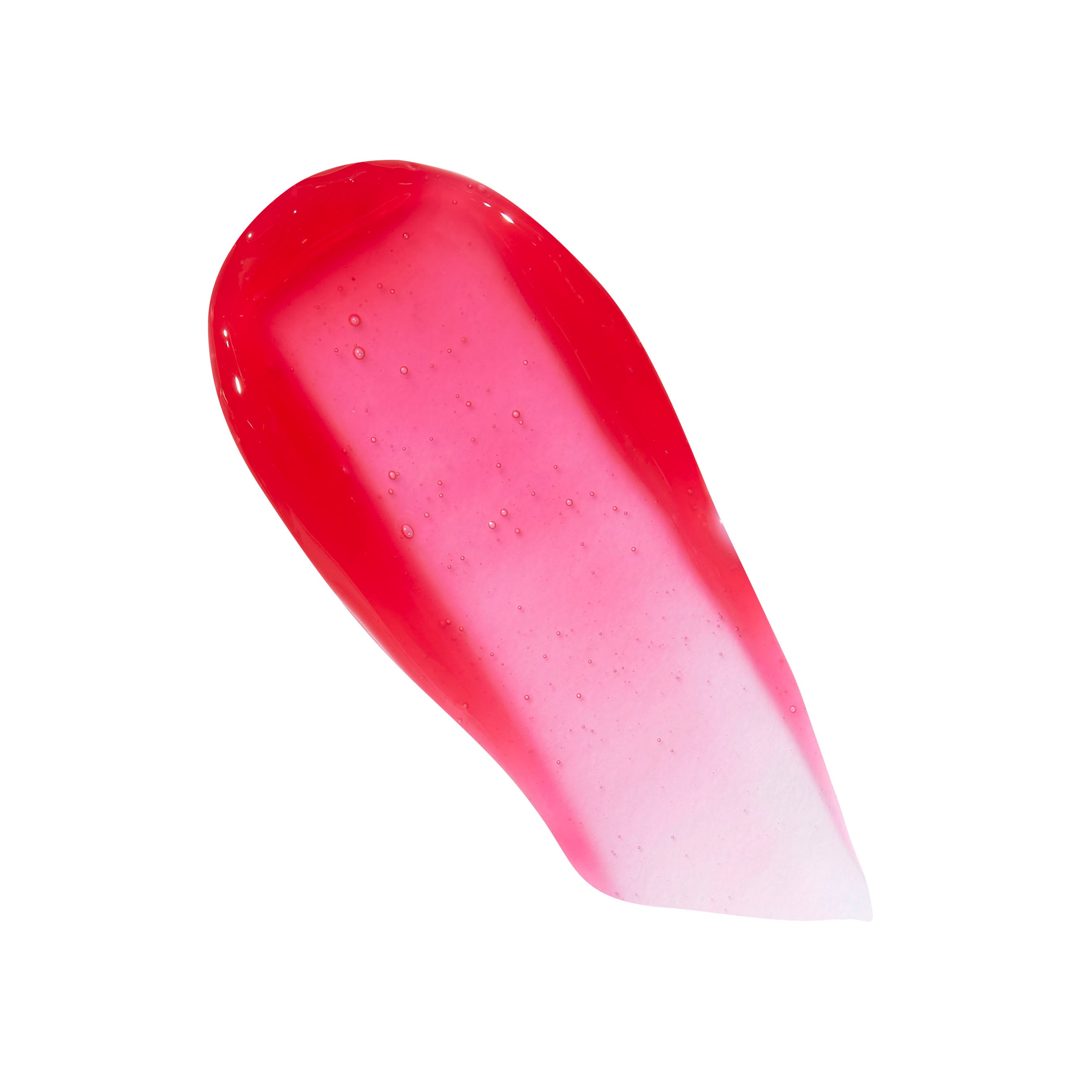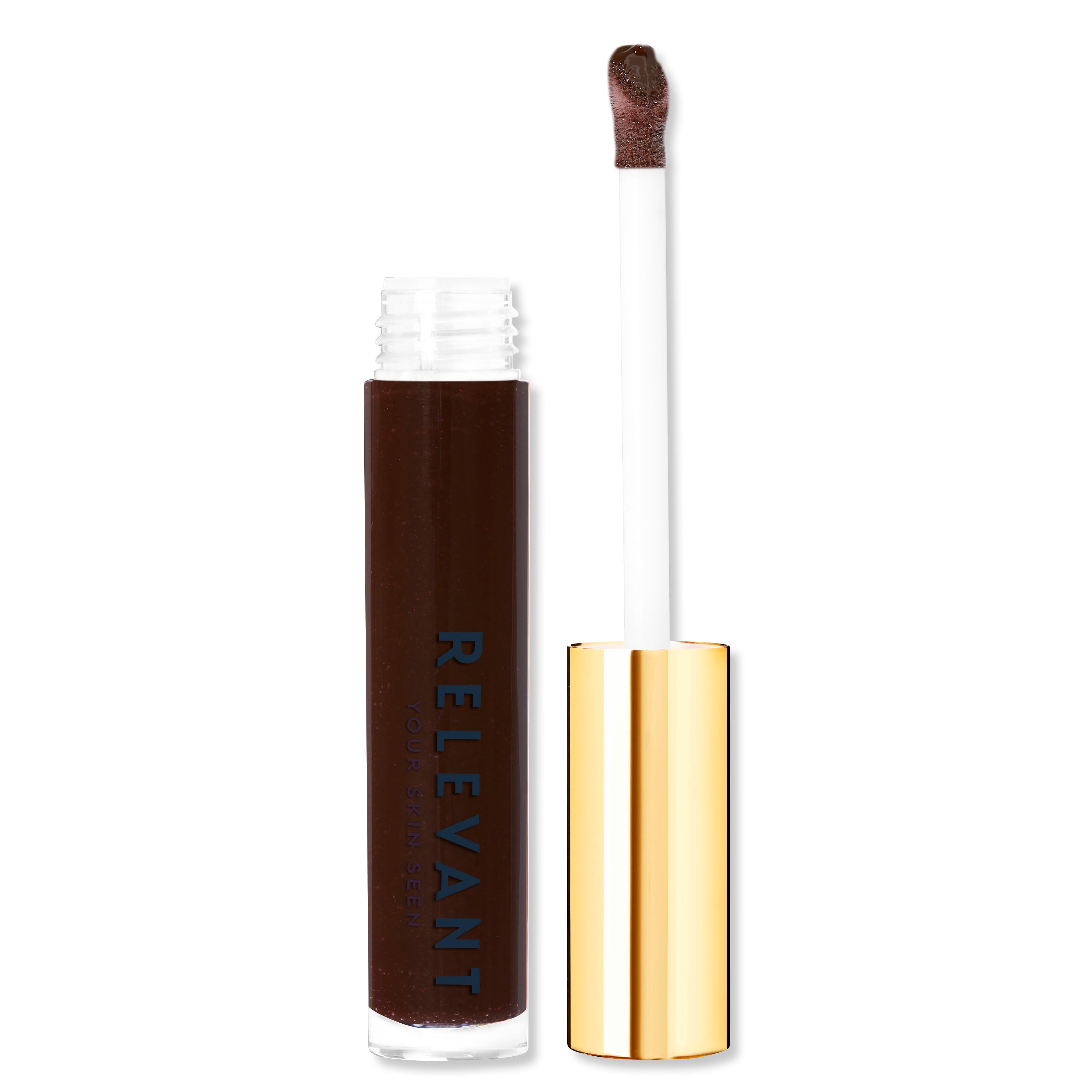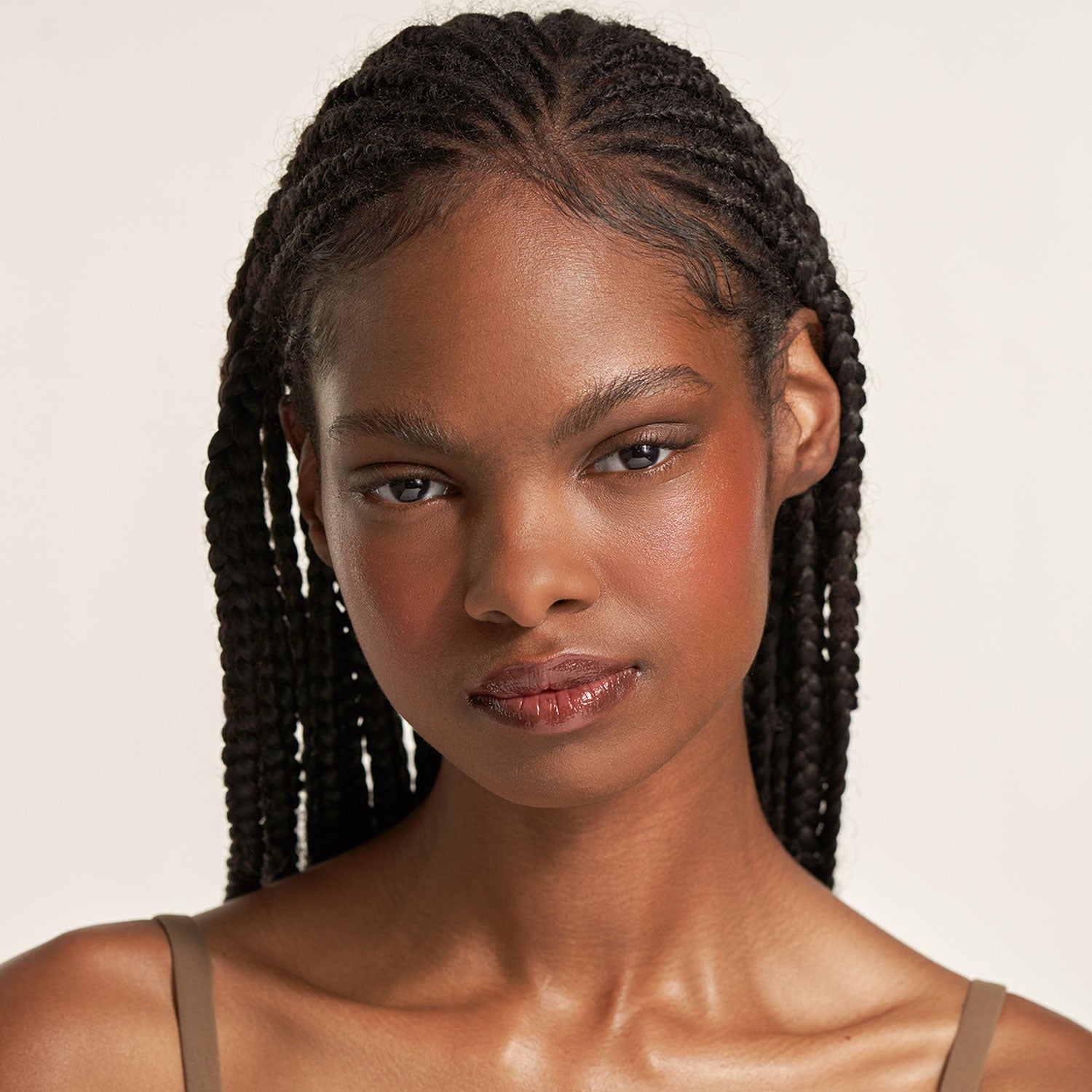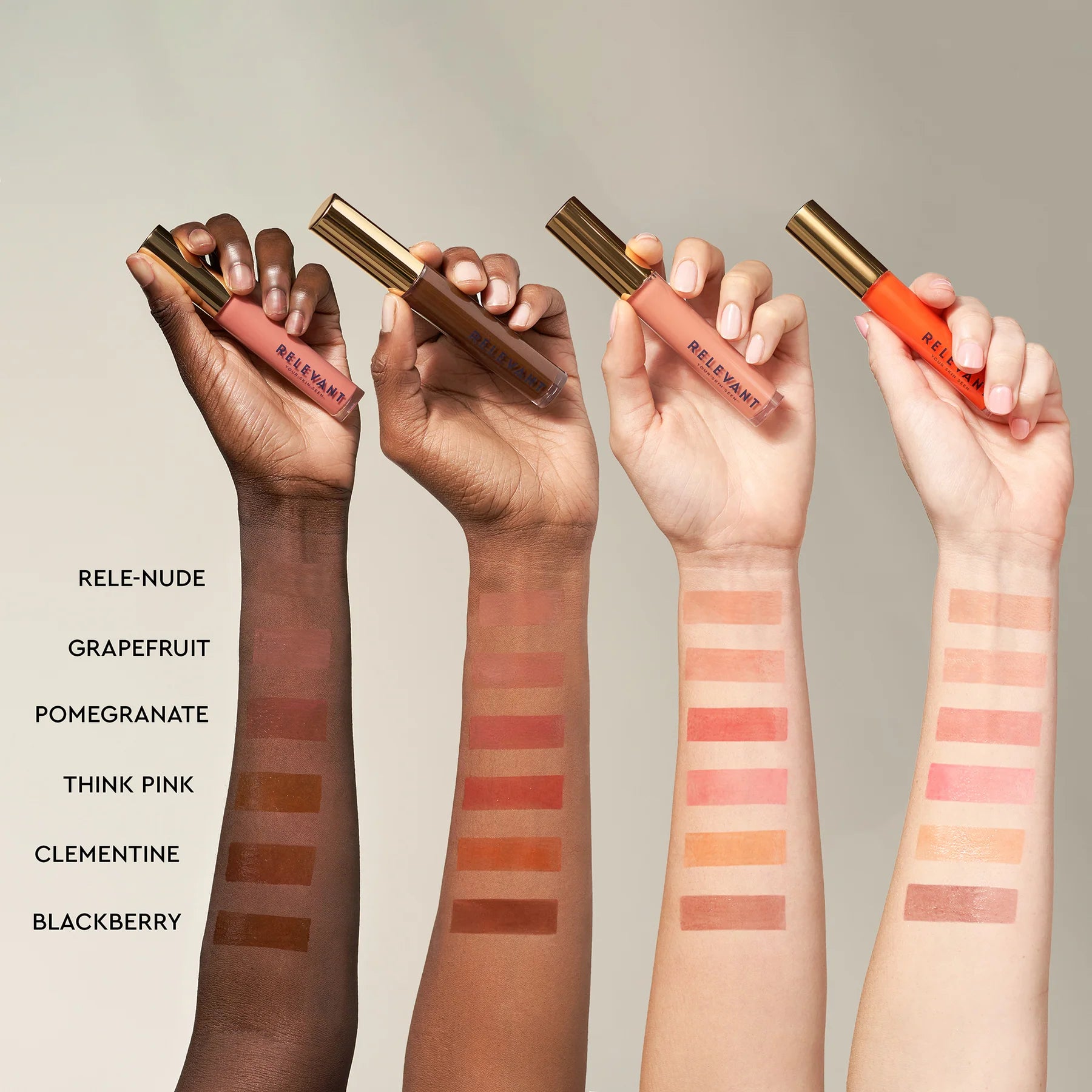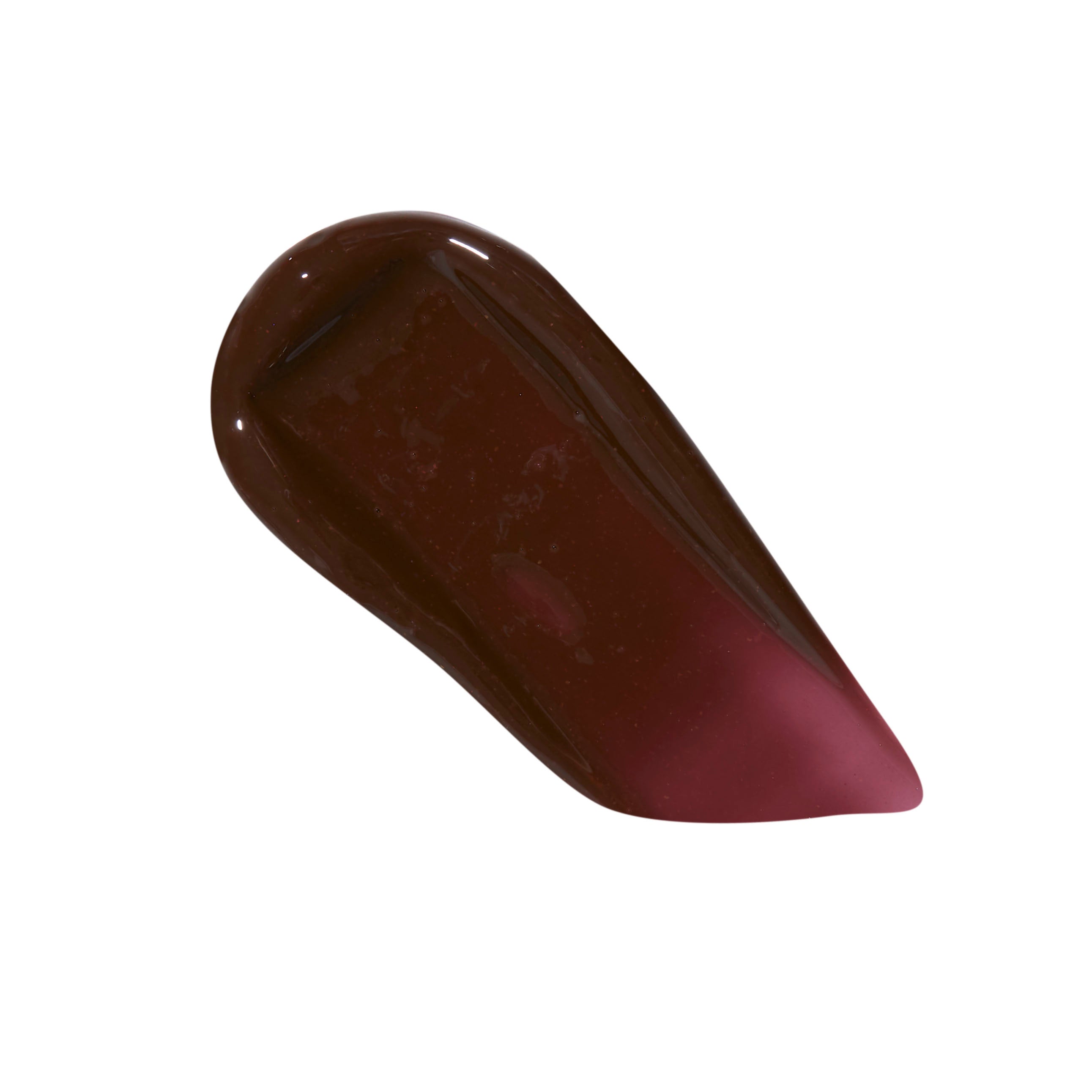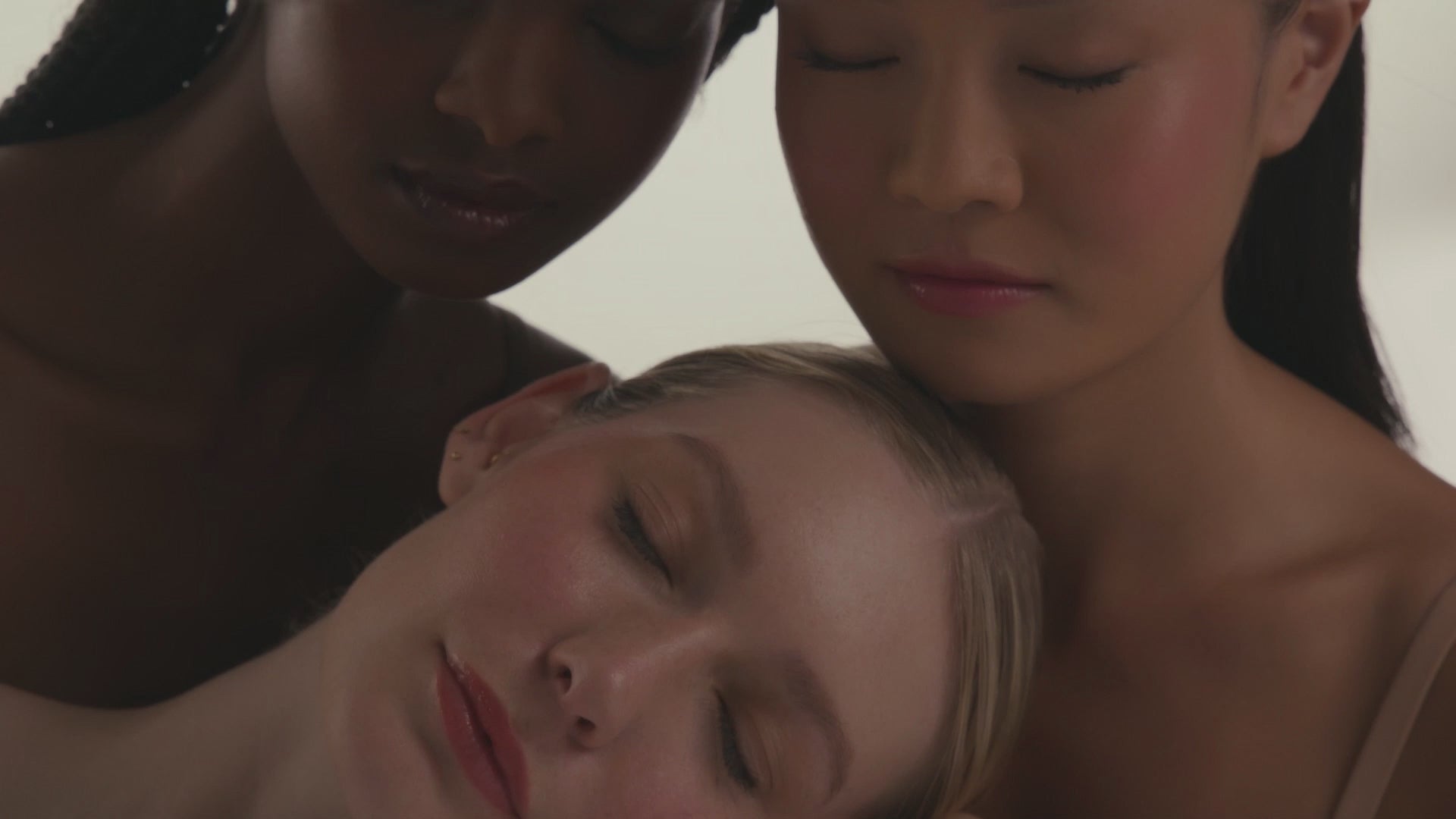 six shades for all skin tones