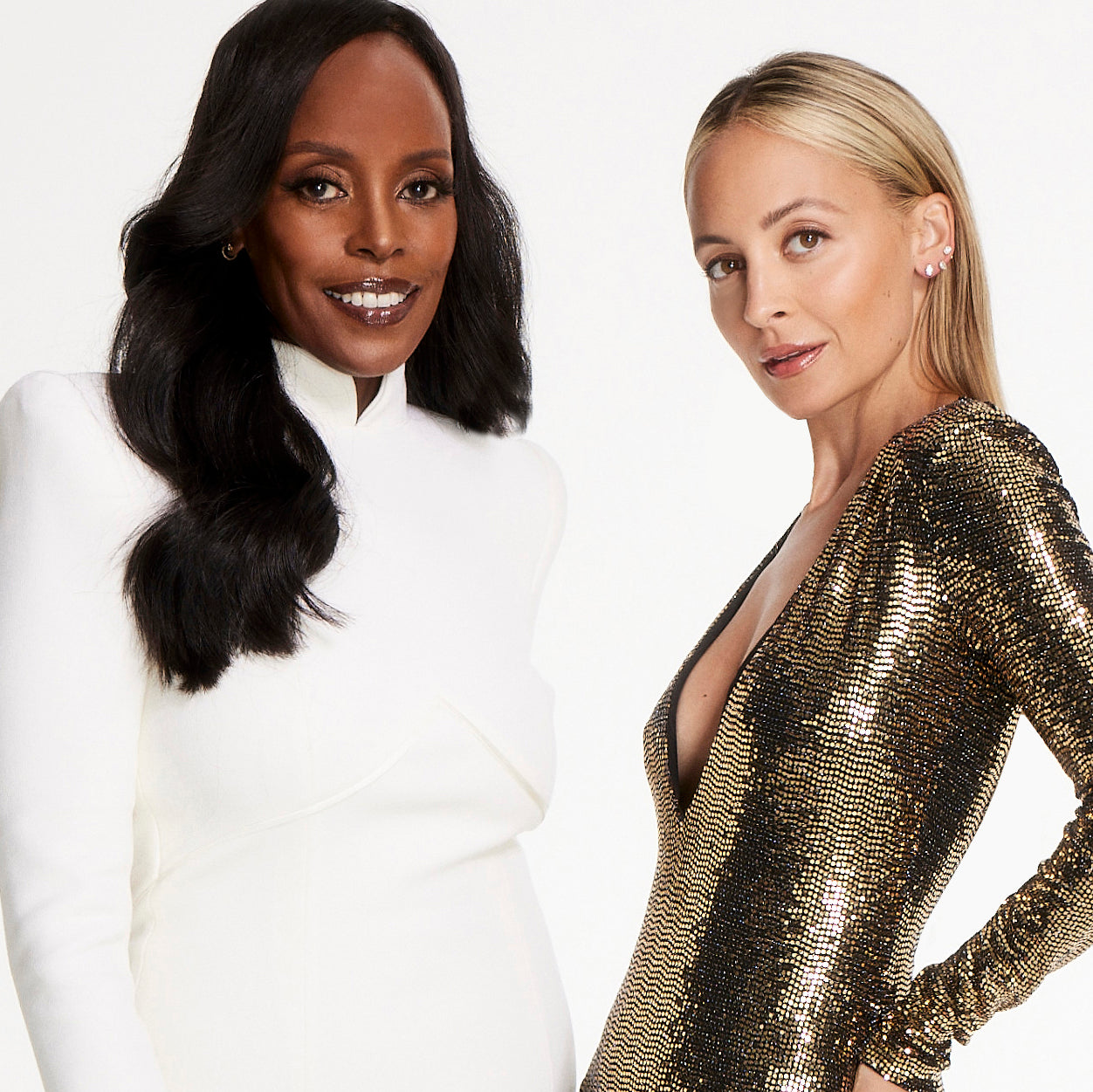 Nicole Richie for Relevant
A Note from Relevant Founder Nyakio Grieco
As a longtime skincare founder, I wanted to create an inclusive color range that starts with skin-first, good-for-you ingredients and is a pure expression of joy to use.
Nicole embodies everything important to Relevant. She is authentically herself and a true beauty from the inside out. She evokes joy and optimism, just like I hope Relevant does for you.
ABOUT US
"On top of being a truly universal mineral sunscreen formula (the secret for getting such a high SPF rating in boosters), it's also your morning moisturizer, serum, and primer."
2022 Future of Beauty Winner

"Did you see me out way too late last night, sucking down one too many martinis? No, you didn't…at least, that's my story, and this serum that gave me nine-hours-of-beauty-sleep eyes and I are sticking to it."
2023 Holy Grail Beauty Awards

"Inspired by growth from a strong foundation, 13 Stems by Relevant smells like a garden after a summer rain thanks to notes of French mimosa and violet leaf. It's green, lush, and complex always leaving you wanting more."
InStyle Editor's Picks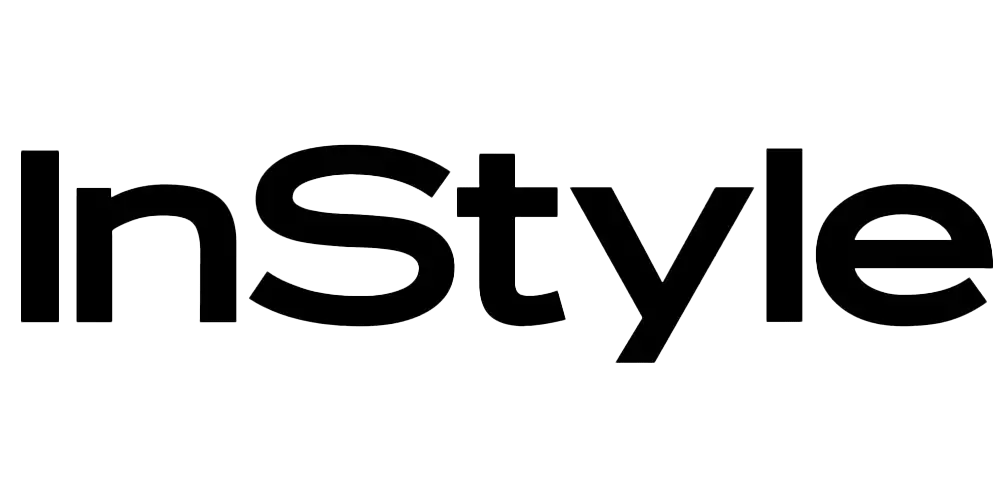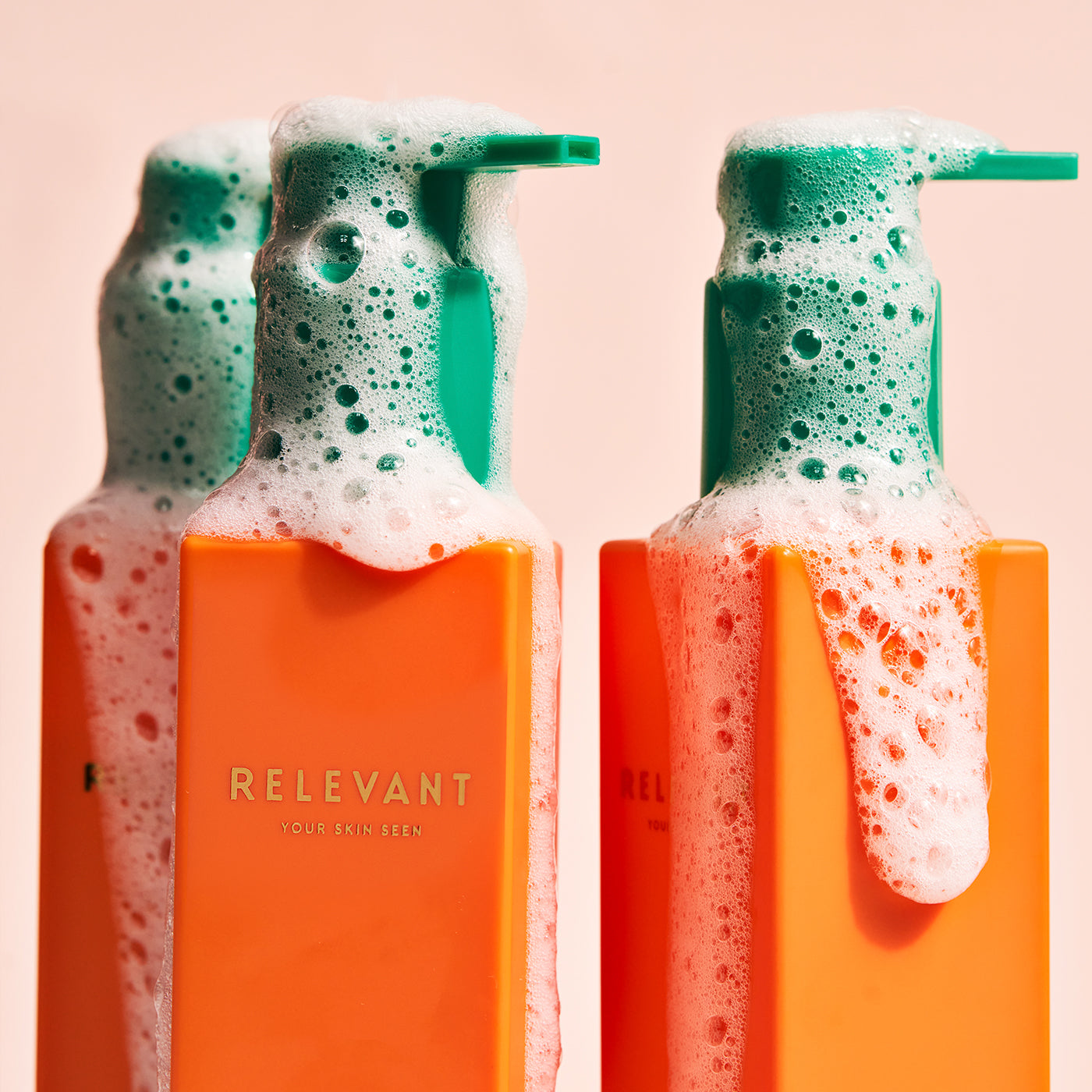 Celebrate Your Skin
Skin-First, Science-Led
Discover the skincare line of clean, high-performing, ultra-inclusive line that prioritizes innovation and tech-led formulations to work on all skin types and tones.
SHOP SKINCARE